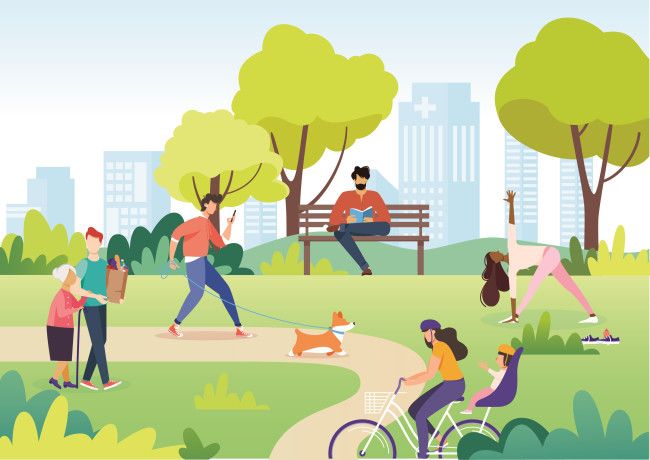 Council is seeking feedback on its Council Plan 2021-25 and Draft Annual Plan 2022-23.
The Council Plan reflects the new vision developed by the Greater Dandenong People's Panel and aims to address the key areas of importance for the people who live and work in our city and those who regularly visit. This plan was developed after an extensive consultation process with our community and key stakeholders during 2020-21. Each year Council is required to review the plan to ensure it continues to meet the needs of our community.
Council's focus for the next four years is to achieve the following objectives:
A socially connected, safe and healthy city
A city that respects and celebrates diversity, our history and the arts
A city of accessible, vibrant centres and neighbourhoods
A green city committed to a sustainable future
A city that supports entrepreneurship, quality education and employment outcomes
A Council that demonstrates leadership and a commitment to investing in the community
The Draft Annual Plan 2022-23 outlines the specific actions which Council will undertake in the upcoming financial year to achieve these objectives and provide services and programs to support our community,
Draft document
Draft Annual Plan 2022-23 - 391.96KB
This consultation has now closed.