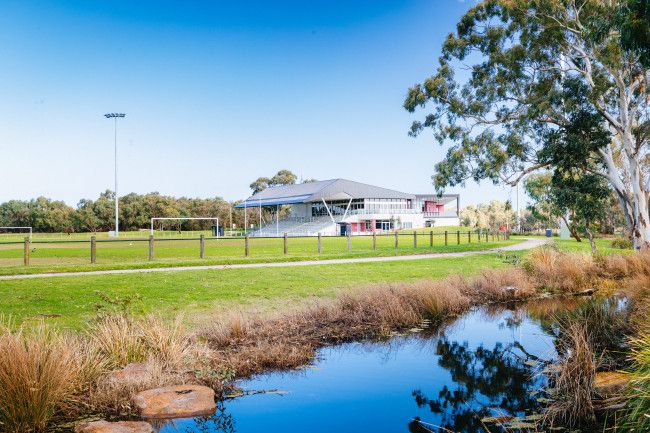 The Sporting Grounds and Pavilions Allocation Policy is due for review. This revised Policy covers the seasonal allocation of sports grounds and pavilions to community sports clubs and user groups. The updated draft policy supersedes the 2020 Sporting Grounds and Pavilion Management Policy.
The updated policy considers the implementation of the Victorian Government's Fair Access Policy and associated implementation timelines. The Fair Access Policy aims to improve the access to and use of community sports infrastructure for women and girls. All Victorian Local Government Authorities are required to meet the conditions of the Fair Access Policy by July 2024.
Draft Sporting Grounds and Pavilion Allocation Policy 2023 - 510KB
This consultation has now closed.