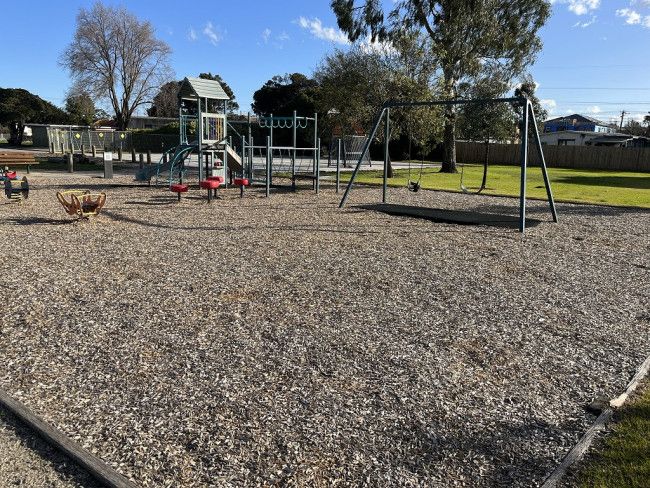 As part of Stage 1 works, Council has recently built a half basketball court with futsal goals to replace the recently removed scout hall.
The Stage 2 works will include a new playground with a diverse range of playground equipment.
Council is now seeking feedback on the draft playground ideas as well as other suggestions you may have.
Your ideas will help shape the design of this new playground.
Playground Concept Poster - 3.92MB
This consultation is now closed.