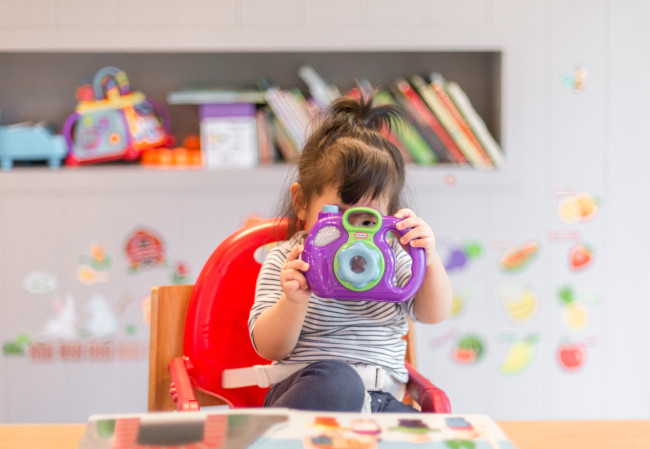 The City of Greater Dandenong has created a new Children's Plan 2021-26.

The Children's Plan outlines an integrated approach in working together with and for children 0-13 years acknowledging the important role of parents, carers and their extended families in supporting each child's development in education, health and wellbeing.
The Children's Plan 2021-26 has been developed through consultation with children, local service providers and relevant Council departments; review of relevant policy frameworks, Council plans and strategies and the Children's Plan 2015-19.
Children's Plan 2021-26 Backgrounder - 1.9MB
This consultation has now closed.
For any further questions or further information please contact us on 8571 1000 or via email council@cgd.vic.gov.au