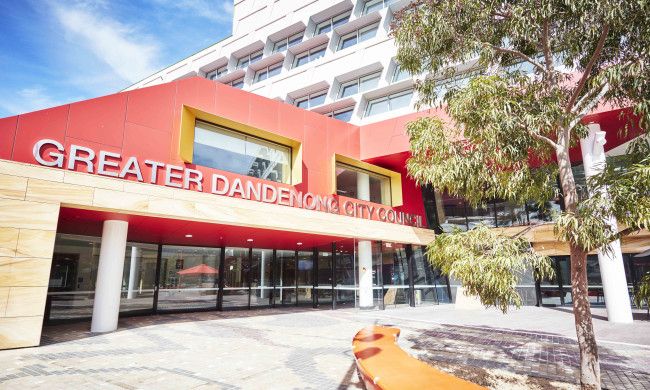 Local Laws are a form of local regulation that enables councils to make legislative controls that reflect the different circumstances of each municipality. The Local Law-making power attributed to councils comes from the Local Government Act 1989.
The current Local Laws sunset at midnight on 25 July 2021, and need to be renewed and updated before that date to incorporate changes in legislation and to reflect current issues within the municipality.
Council is proposing to update its current suite of local laws (current Local Laws). Those local laws being:
Local Law No.2 (Municipal Amenity)
Local Law No.3 (Road Management and Asset Protection)
Local Law No. 4 (Municipal Places)
The proposed new City of Greater Dandenong Local Law No.2 (General Local Law) (proposed local law) will supersede and replace the current Local Laws.
Have Your Say
Greater Dandenong City Council is inviting residents to provide feedback on the proposed Local Law.
A Community Impact Statement has also been prepared to inform the community about the proposed Local Law and to assist any member of the public who may wish to make a submission to Council during the public consultation process required under the Local Government Act 1989.
Read the Community Impact Statement
How to Have Your Say
Community feedback closed on Tuesday 22 June 2021, 4pm.