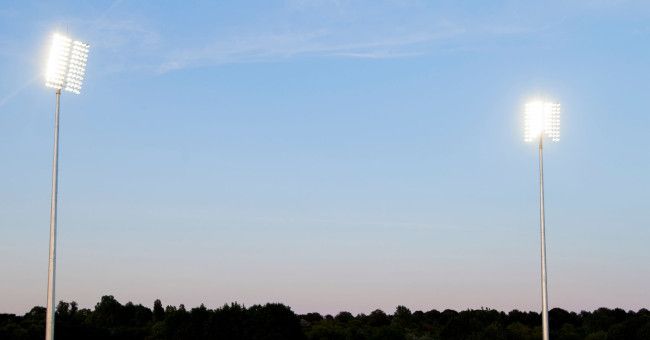 The draft Sports Grounds Floodlighting Policy 2022 supersedes the 2015 policy. The purpose of the draft policy is to enable outdoor sports grounds to have safe and appropriate levels of floodlighting in accordance with Council priorities for the provision of floodlighting and in line with current standards.
The following factors have been considered in the development of this policy:
The existing floodlighting equipment is aging.
There is an increased emphasis on the importance of technical inspections and proper maintenance.
The current Australian Standard for sports ground floodlighting sets the requirement for the minimum appropriate levels of illumination.
Community based sports clubs have not previously been able to meet the rising costs of new installations and of on-going maintenance in relation to standards; and
Council has the legal responsibility to ensure that any equipment installed on Council property is appropriate for the purpose and is kept in a safe condition.
Download the draft Sports Grounds Floodlighting Policy 2022 - 375KB
This consultation has now closed.