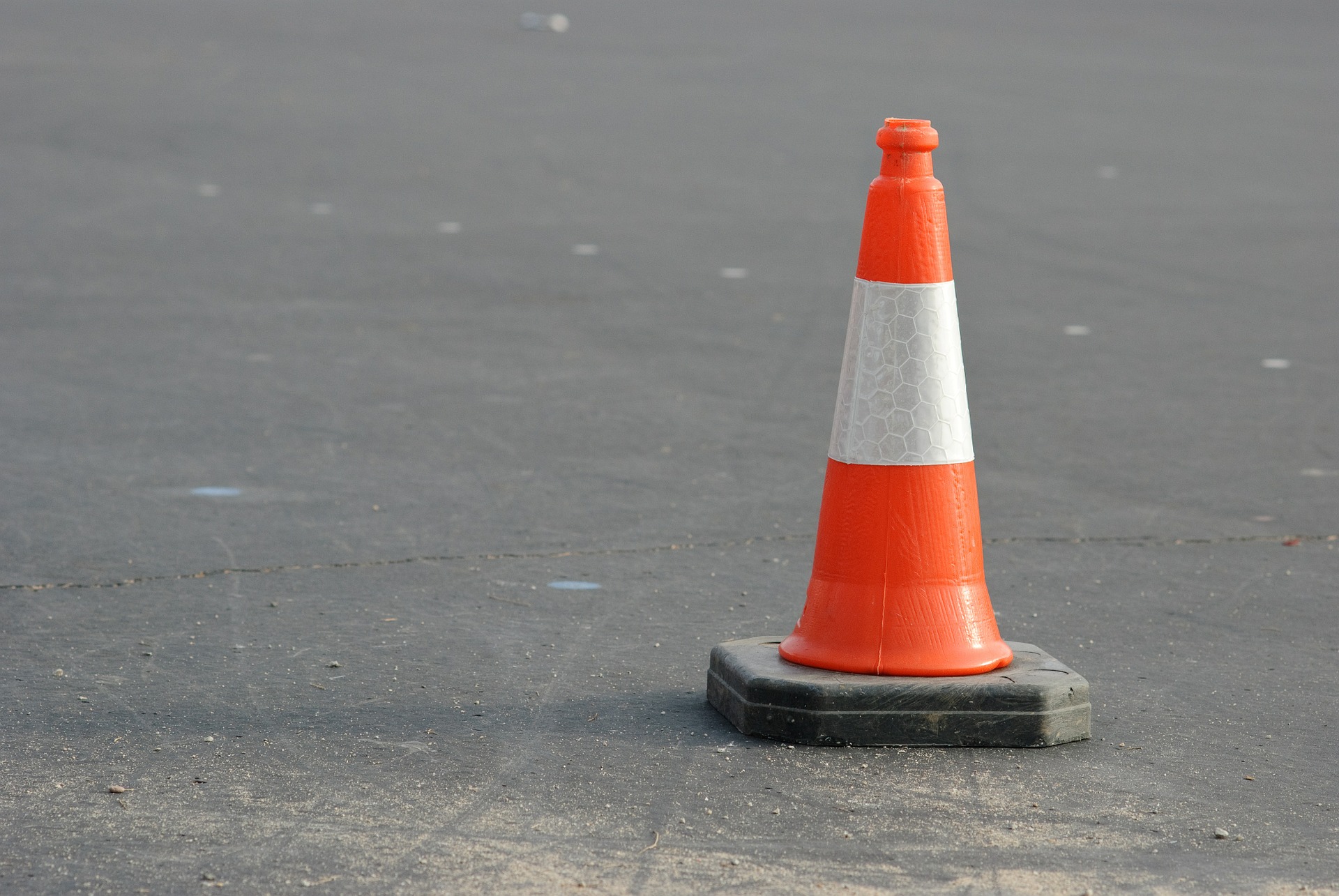 Council is has developed a draft Hemmings Street Precinct Action Plan regarding the area within Robinson Street, Princes Highway, Jones Road and Railway Parade.
The key aim of the Action Plan is for the community, Council, State Government, local services and Victoria Police to partner together and improve safety in the precinct.
Council is seeking community feedback on the draft Hemmings Street Precinct Action Plan to reflect the community's needs. The Action Plan follows on from this overview.
Hemmings Street Precinct Action Plan Draft - 1.3MB
Have Your Say
Council invites residents to take part in a survey about perceptions of safety in and around the Hemmings Street precinct which is the basis of the draft Action Plan.
How to Have Your Say
To share your feedback please fill in a quick online form
For a hardcopy or any questions, please email community.advocacy@cgd.vic.gov.au or telephone 8571 5354.
Council will also be holding a series of online community consultations
Consultation is now closed