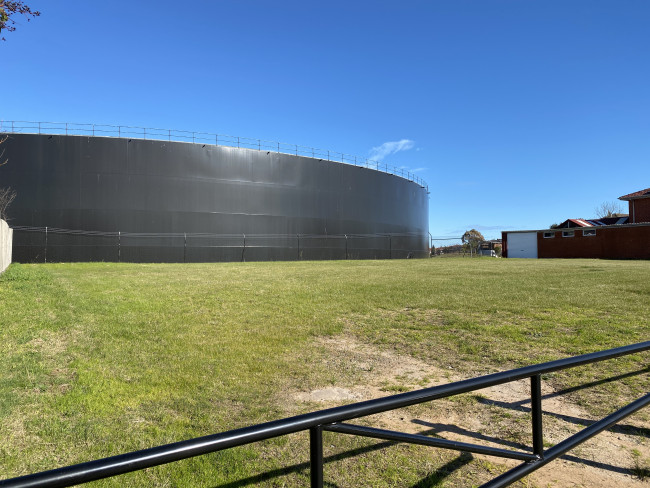 Council's Open Space Strategy has identified this open space as a small local park. The purpose of a small local park is to create shade, seating plantings and informal play for local residents.
The proposal is to introduce landscaping, park furniture, a gravel path and a local playground into the park.
Council is seeking the community's feedback on the draft concept plan ideas (see images) as well as other ideas that you may have. Your ideas will help shape the design of this park.
This consultation has now closed.