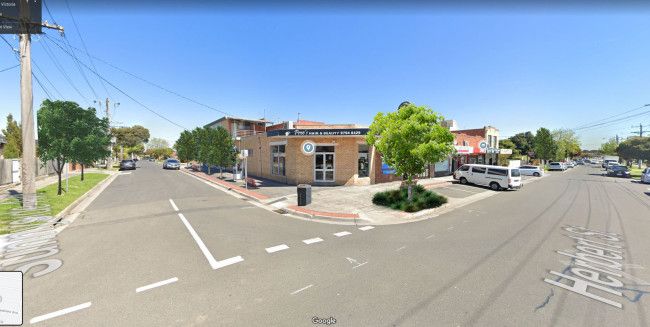 Herbert Street Neighbourhood Shopping Centre
The Herbert Street shopping centre is being upgraded with new street planting, garden beds and seating to improve the centre's visual amenity and to increase the provision of shade. These improvements are part of the new tree-lined 'green spine' from Dandenong High School along Herbert Street to Robert Booth Reserve, where new tree planting is helping to 'green our city'.
Highlights of the draft concept plan include;
New tree planting within the pedestrian pavement along Sunnyside Avenue to increase the canopy coverage and to provide more shade
A new corner garden bed with a feature shade tree and low shrubs and ground covers to enhance the shopping centre's visual amenity
New seating
Please be advised that there will be no removal of any car parking spaces at this shopping centre with these streetscapes improvements.
This consultation has now closed.
For any further questions or further information please contact us on 8571 1000 or via email council@cgd.vic.gov.au