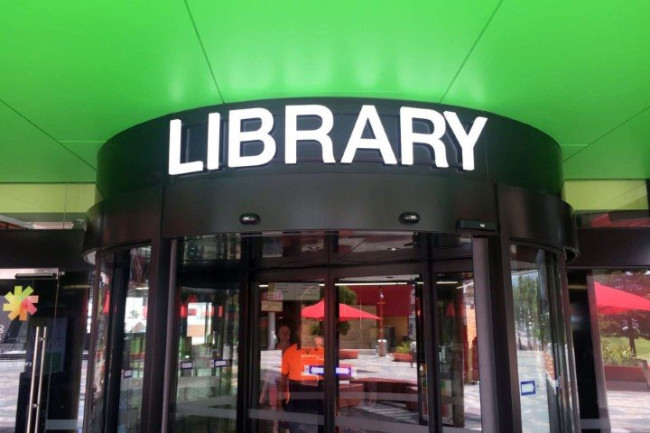 City of Greater Dandenong has two iconic libraries in Dandenong and Springvale, and the library service makes a vital contribution to the social, cultural, economic, educational and health and wellbeing development of the City. The libraries facilitate and promote health and wellbeing initiatives; lifestyles; social equity; access and inclusion; and lifelong learning.
What is the purpose of the Libraries Strategy?
The Greater Dandenong Libraries Strategy 2022-2026 sets a vision and direction for library services in the City, building on the priorities set out in the Council Plan 2021-2025. The strategy will guide library service decisions, investment and action in best supporting the community over the next four years.
In November and December 2021, community consultation was undertaken in order to develop the draft Strategy. Key themes emerged from our engagement with local communities, our partners, thought leaders, staff and other stakeholders and from these themes, the following vision for Library Services was developed:
We are a place of inspiration, knowledge, learning, connection and creativity. Our library service is safe, trusted and accessible, and our caring team is committed to the community.
Have Your Say
Council is seeking community feedback on the draft Libraries Strategy 2022-2026. Read the proposed Strategy below.
Draft Libraries Strategy 2022-2026 - 1.3MB
Draft Libraries Strategy Summary - 52KB
This consultation has now closed.