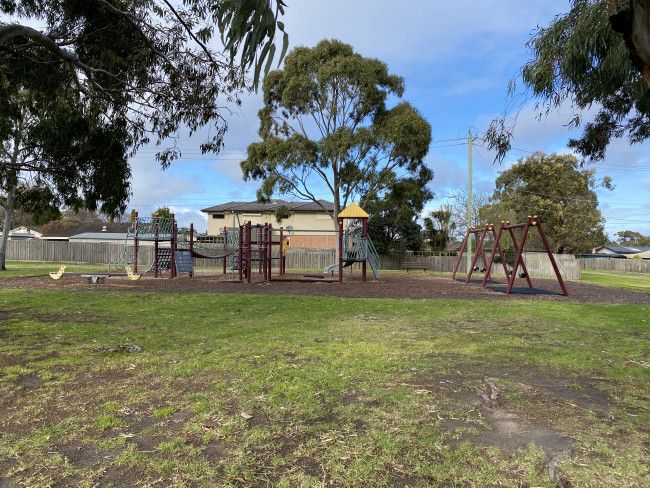 The project will include a diverse range of new playground equipment.
It will also include shade sails over part of the playground area.
Council is seeking the community's feedback on the draft concept plan ideas as well as other suggestions you may have.
Your ideas will help shape the design of this new playground.
This consultation is now closed.
​