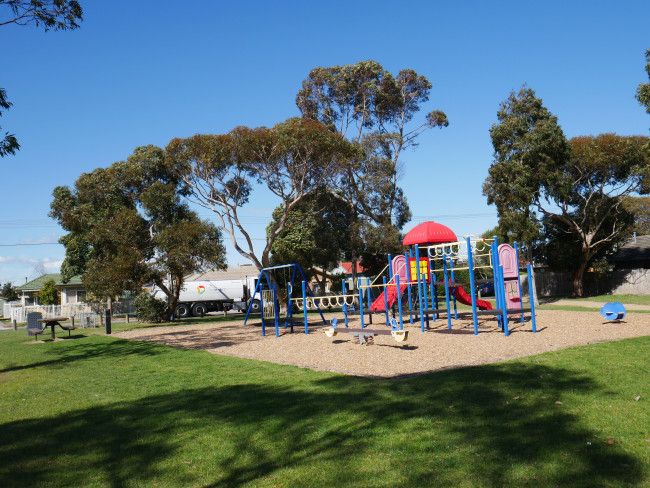 The new playground will be relocated to the north of the park to replace the existing cricket net area, which is being relocated to a different location in the park.
The playground in Parkfield Reserve will be designed to encourage active, challenging, imaginative and social play for both younger and older children.
The project will include new play equipment, tree planting, landscaping and park furniture.
Your ideas will help shape the design of the playground.
This consultation has now closed.