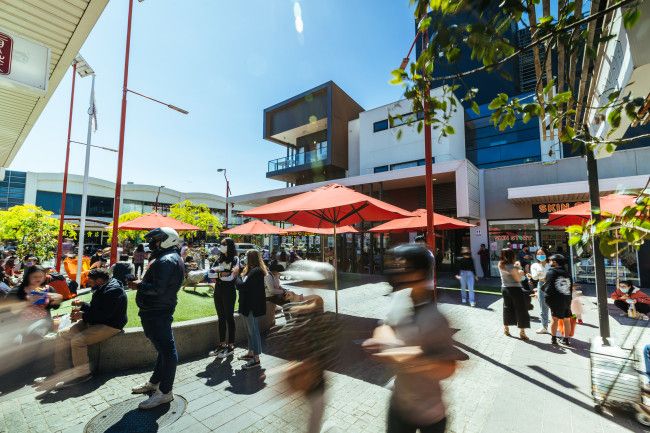 Council is reviewing the Community Grants Program. The review will assess each of Council's community funding-related policies and propose improvements for the future.
We are seeking feedback from:
grant applicants and recipients about their experience
those who have not applied for grants and any barriers that have stopped them.
Background
The City of Greater Dandenong provides financial assistance in the form of grants and donations to community groups and individuals for activities to benefit residents.
Each year Council allocates significant funds in the budget to the provision of funding to the community. In 2022-23, $2.5 million will be distributed to the community through a range of grants programs to support the Council to meet its community vision and objectives.
The review will assess current policies and propose improvements for the future.
Read the current Community Grants Program Policies and Guidelines.
Have your say
Complete an online survey
You are invited to provide feedback on the Community Grants Program via either a confidential online survey or focus group discussion.
If you are a past applicant or grant recipient of Council's grants program:
Complete the Community Grants Improvement Survey
If you have not applied for a grant from Council's Community Grants Program:
Complete the Community Grants Access Improvement Survey
Focus Groups
Past applicants and grants recipients are invited to attend focus groups:
Thursday 15 June 1pm-2pm Community Room 6, Springvale Community Hub
Tuesday 20 June, 3pm-4pm The Committee Room, The Drum Theatre
Tuesday 20 June, 6pm-7pm Online meeting
Bookings are essential. Phone 8571 1432 or email commgrants@cgd.vic.gov.au
If you need assistance to complete this survey in your language, please contact us through the TIS interpreting service on 13 14 50. When you call this number state your language and the operator will organise an interpreter. Ask the interpreter to connect you to 8571 1432.
The survey will be open until Friday 23 June 2023.