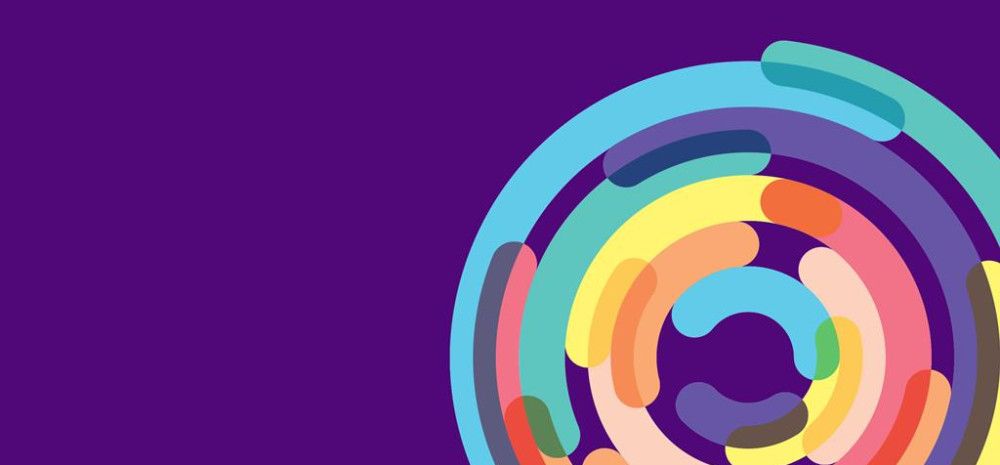 Can you spare 1-2 hours per week to support refugees and migrants to learn English?  
The Melbourne AMEP Volunteer Tutor Scheme (VTS) team coordinates all volunteer recruitment, training and guides volunteers throughout their time supporting an AMEP learner. 
The VTS will be holding two information sessions about becoming a volunteer tutor. Come along and find out about getting involved.
Build connection in your community 
The Melbourne AMEP Volunteer Tutor Scheme matches volunteers with people from migrant and refugee backgrounds learning English. With one hour weekly sessions, volunteers support learners to: 
Gain confidence with conversational English 
Learn more about life in Australia 
Access services and explore pathways into further study or employment 
Importantly, volunteers connect people to community 
This session will be held online via Zoom.
Upcoming session
How to get involved? 
Read about tutor Roslyn's Volunteer Tutor Scheme experience. Select this link to read Roslyn's story   
For more information or questions please contact Havisha Dewan on 03 9269 8474.
If you require additional assistance to participate, please get in contact with us.
Date and Time
Upcoming session:
Wednesday 8 November, 6.30pm – 7.15pm
Melbourne AMEP - Volunteer Tutor Scheme
Cost of Event (if any)
Free event. Registrations essential.