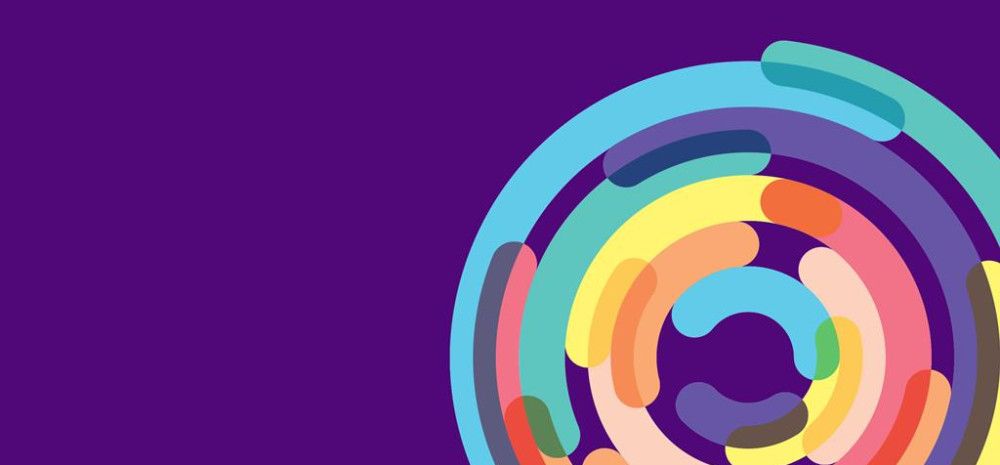 Can you spare 1-2 hours per week to support refugees and migrants to learn English?  
The Melbourne AMEP (Adult Migrant English Program) Volunteer Tutor Scheme is holding information sessions for new volunteer tutors.
Come along and find out about supporting someone from a migrant or refugee background to learn English and connect to community.
This session will be held via Zoom.
Upcoming sessions
Read about tutor Roslyn's Volunteer Tutor Scheme experience. Select this link to read Roslyn's story   
If you require additional assistance to participate, please get in contact with us.
Date and Time
Upcoming sessions:
Wednesday 26 April, 6.30pm – 7.15pm
Monday 29 May, 6.30pm - 7.15pm
Melbourne AMEP - Volunteer Tutor Scheme
Cost of Event (if any)
Free event. Registrations essential.