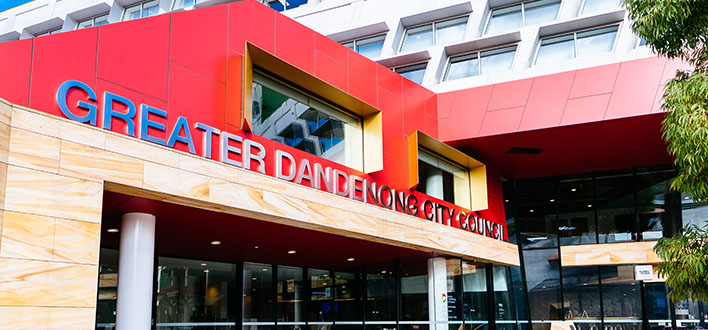 Council is currently in the process of developing an Anti-Poverty Strategy to assist people in its local community and help get them back on their feet. This is the beginning of an extensive consultation process to understand and respond to poverty within Greater Dandenong.
Council understands that poverty is not always caused by individual circumstances it can also be caused by structural inequalities. Some of the main causes of inequalities and poverty are access to work and income, education, housing, health and services.
The strategy is being co-designed with key community stakeholders and support agencies who are also working to address the poverty issue.
Have Your Say
Council is seeking feedback from community members who may or may not have experienced financial difficulties in the past or present.
To align with Anti-Poverty Week which begins on 17 October, Council is conducting a survey.
The survey will help us learn about financial difficulties experienced by residents, as well as local services that provide food and household items, advice about managing money, and help finding a job. There is also opportunity to speak with a council officer to share your experiences or understanding of poverty.
How to Have Your Say
To have you say and to provide feedback, please complete the Support for Residents and Families in Financial Hardship survey below.
Community feedback will be accepted until Sunday 31 October, 5pm.
For more information contact Therese Watson via email therese.watson@cgd.vic.gov.au.