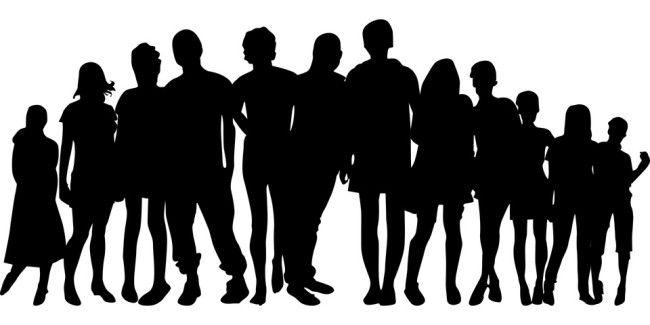 Council is currently in the process of developing an Anti-Poverty Strategy to assist people in its local community to recover from the effects of COVID and participate fully in Community life. There is an ongoing extensive consultation process to understand and respond to poverty within Greater Dandenong.
Council understands that poverty is not always caused by individual circumstances it can also be caused by structural inequalities. Some of the main causes of inequalities and poverty are access to work and income, education, housing, health and services.
The strategy is being co-designed with key community stakeholders and support agencies;
A financial hardship survey was completed in October 2021.
Council has worked with partners to listen to the voice of lived experience with over 100 people being interviewed.
Consulting with agencies, business and community groups and individuals across CGD to better understand the issue.
This consultation has now closed.