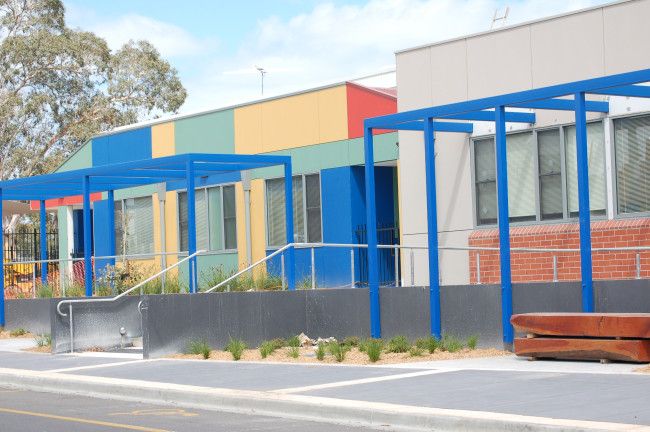 Greater Dandenong City Council has two outstanding and well-loved public libraries in Dandenong and Springvale, and we are exploring different ways to increase community access to library services across the municipality. Council is currently considering establishing a library lounge at the Paddy O'Donoghue Centre in Noble Park.
The library lounge would provide convenient community access to library collections, Wi-Fi services and library facilities and programs in the centre of Noble Park.
Through the Noble Park Revitalisation initiative, Council is preparing a feasibility study with concept plans for the development of a library lounge in the Paddy O'Donoghue Centre.
We want to hear from you to make sure that library lounge plans reflect the current, interim and future needs of the Noble Park Community.
For more details contact: Monique Godbehere on 8571 5244
This consultation has now closed.
Made possible with the support of the Noble Park Revitalisation Board and funding from the Victorian Government.