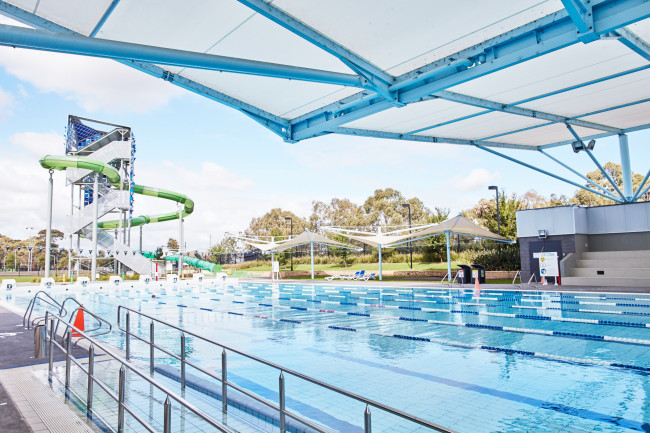 This consultation is now closed.
Council is seeking feedback on its Proposed Long Term Financial Plan 2022-31.
This plan ensures that Council complies with sound financial management principles for the next 10 years and supports the delivery of Council's strategies and policies. The proposed plan has been influenced by the work of the Greater Dandenong People's Panel and the new vision they developed and aims to balance the current and future services needs of our community.
Have Your Say
You are invited to provide feedback on the Proposed Long Term Financial Plan before its final adoption by Council in October.
How to Have Your Say
To provide feedback please use the form below.
Alternatively you can email council@cgd.vic.gov.au
The draft plan will be available for review and feedback until 5pm on Sunday 26 September.