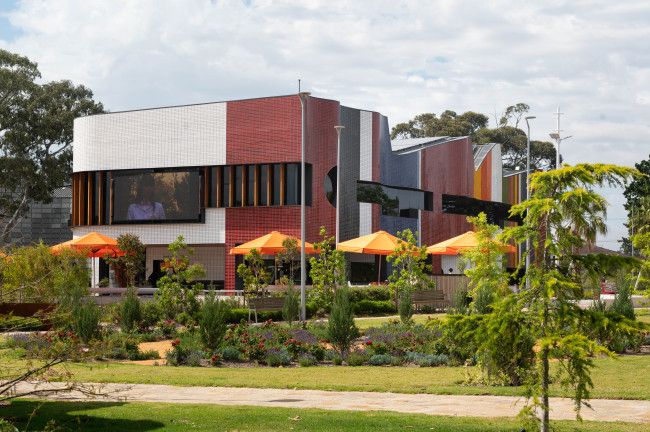 The Springvale Community Hub – Strategic Plan 2020 – 2025 guides the direction of the precinct for the next five years, incorporating the goals, aspirations and expectations of the community while delivering on the vision 'Encouraging active participation in cultural exchange, creative celebrations and life-long learning, through a welcoming community hub that inspires learning and creative living'.
The plan is accompanied by an annual action plan, which has been informed by community consultation.
Visit the Springvale Community Hub – Strategic Plan 2020 – 2025 page to read the Strategic Plan, the Action Plan 2020–2022 and the Action Plan Review.
There have been a number of actions that have been delayed due to COVID and Council is currently seeking community feedback on whether these actions are still relevant and what else the community would like to be incorporated into the new Springvale Community Hub Action plan.
Your feedback will inform the programs, activities, services and events offered at the Springvale Community Hub over the next 1 to 2 years.
We want to ensure that these actions capture and reflect what matters most to our communities
This consultation is now closed.