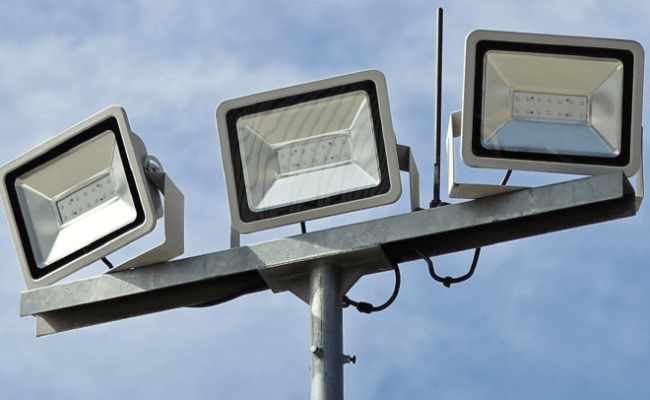 Tatterson Park is a 48 hectare park located on Cheltenham Road in Keysborough, and includes Springers Leisure Centre. The park has a 20 hectare woodland in the centre, four sportsgrounds, a sports pavilion, a regional playground, and extensive wetlands and walking tracks.
An opportunity has arisen for Council to install sports floodlighting on oval one at the park subject to support from the State Government. The works will include the installation of 100 lux training standard LED floodlighting which will allow the oval to be used for community sport in the afternoons and evenings. This is the last remaining oval at Tatterson Park to have floodlighting installed. Oval one is located as illustrated on the below map.
Tatterson Park Masterplan - 1.4MB
This consultation is now closed.