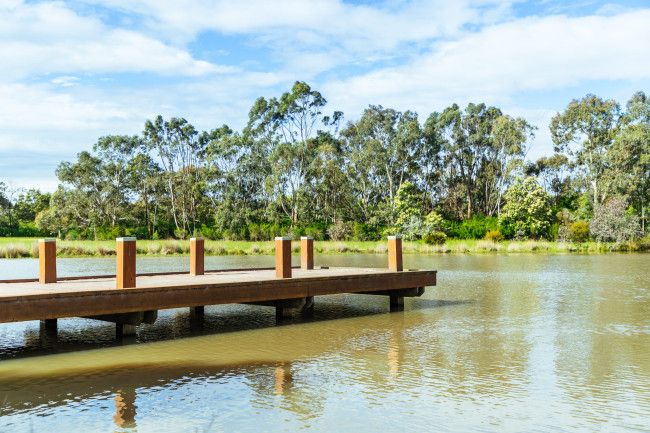 We are reconstructing a new jetty in Tirhatuan Park to replace the old jetty which had reached the end of its life.
The new jetty will greatly enhance the area providing a spot for park users to enjoy the view and interact with local wildlife.
Please note: There have been some delays in the construction of the new jetty due to recent wet weather. The expected finish date for the project is now December 2022.