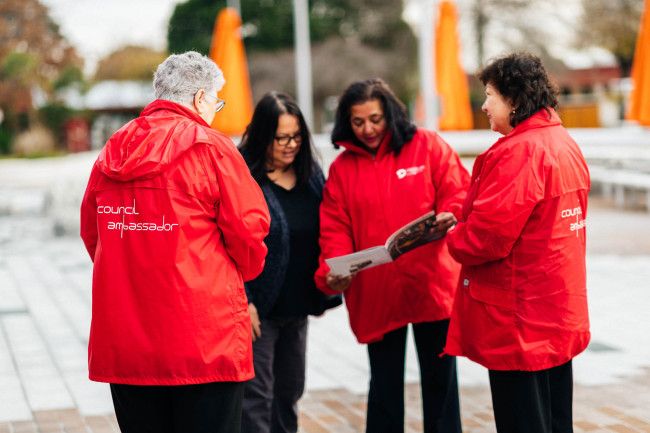 We are currently developing a Volunteer Strategy to guide the direction of volunteering and support volunteering in the community. An important part in the development of the Strategy is consultation with our community.
We are interested in hearing about your experience with volunteering. We want to hear community feedback, generate ideas, identify opportunities and understand how we can best support the needs of volunteers.
This consultation is now closed.