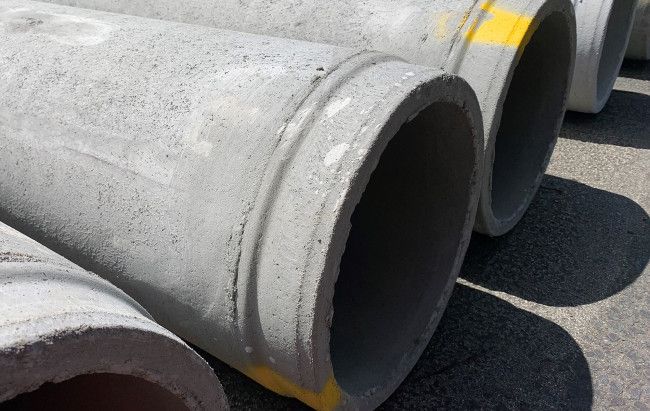 What will the works include?
This project is a multi-year program of drainage upgrade works along Callander Road and Kelvinside Road in Noble Park.
The project will involve the installation of large capacity pipes to increase the capacity of the drainage system. This will reduce the overland flow of water through properties.
Stage 1 will consist of works on Callander Road between Jenkins Street and Vincent Crescent, with some additional works along Jenkins Street.
Why are these works important?
The area highlighted on the below image has had a flood risk assessments and is at risk of flooding. Subsequent flood modelling has shown the drainage system is under-capacity during major storm events, posing risks to properties and residents in the area.
The growth of property development in the area, combined with an increase in rainfall intensity caused by climate change will place further strain on the system. This will see an increased number of properties at risk of flooding.
How will these works affect the community?
To keep everyone safe, there will be road closures and detours in place during these works.
Properties with affected vehicle access have been contacted directly by Council. Project workers will assist residents to minimise the impact to them, but unfortunately there may be times when residents may get delayed.
Project will begin in October 2022
Stage 1 construction is set to begin in October 2022 with the whole project completed in early 2023.
Future stages will be undertaken as funding becomes available.