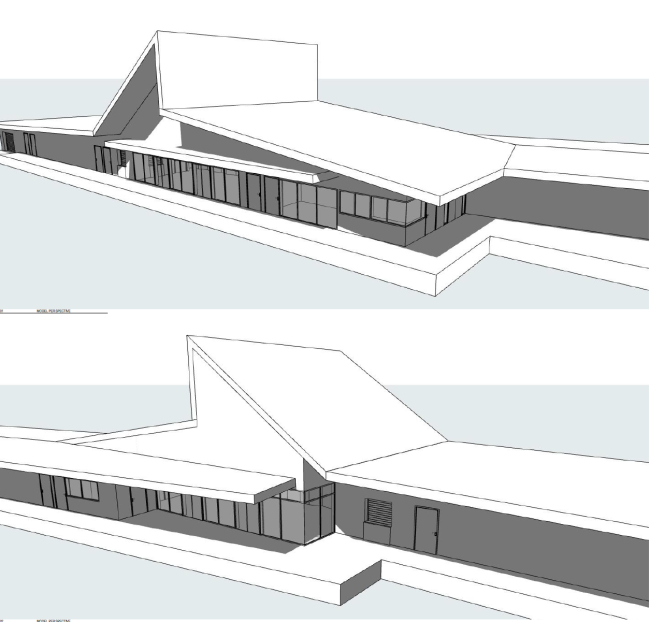 Project Overview
The WJ Crowe Pavilion Redevelopment project will consist of the demolishment and rebuilding of WJ Crowe Pavilion at Thomas Carroll Reserve to incorporate four change rooms with associated amenities, public toilets, additional storage along with the addition of a new social/multipurpose room, canteen and timekeepers room.
The construction of the pavilion includes generous funding support from the State Government's of $500,000 and AFL Victoria of $100,000.
Estimated Completion: April 2023.
Timelines and next steps
Construction to commence in October/November 2021 and is due for completion in April 2023.