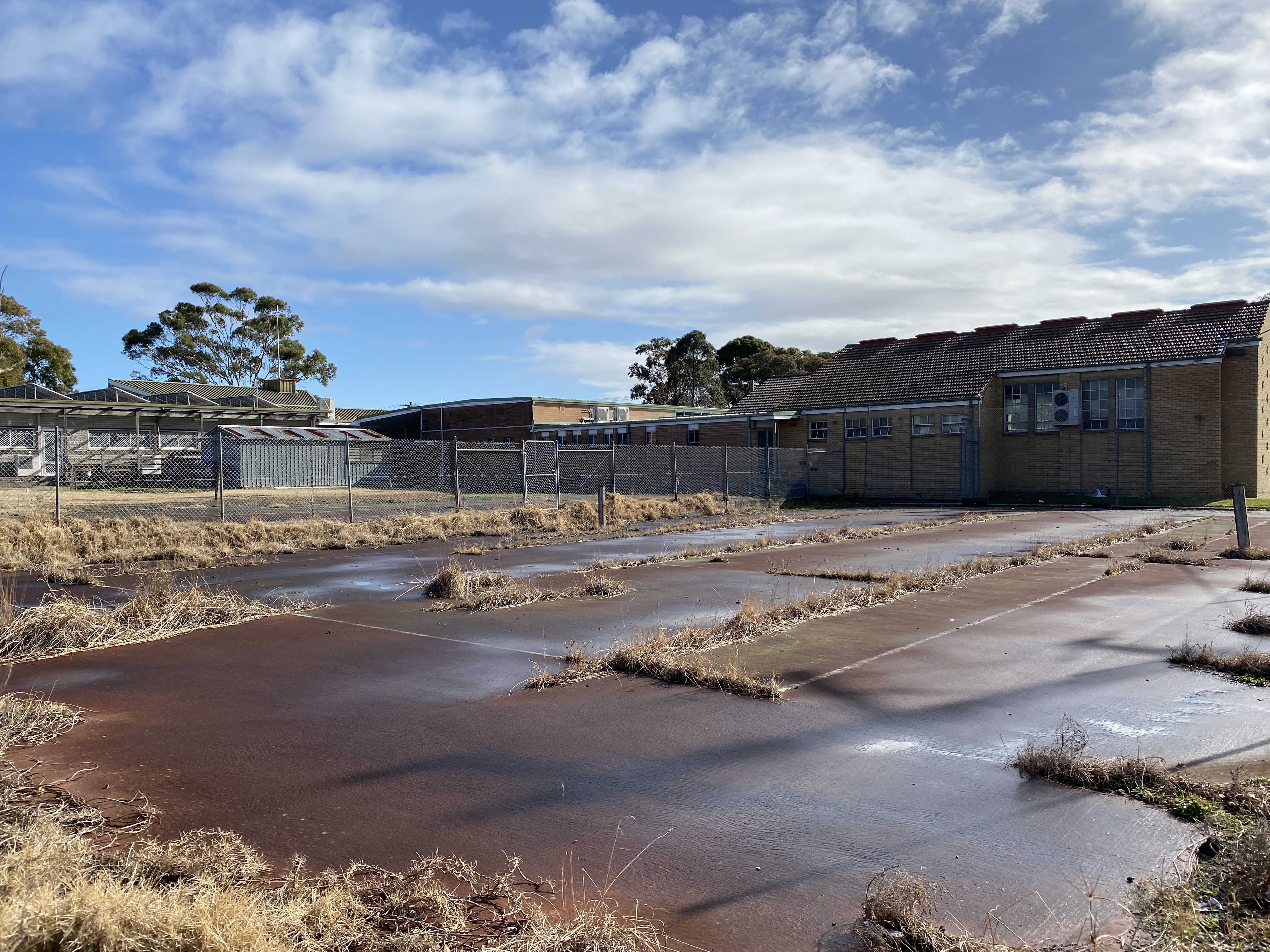 2A Frank Street Open Space redevelopment will provide Noble Park with one of its newest open public spaces.
The project aims to complement business activity and visitor attraction to the Noble Park Activity Centre. The project aims to build on the centre's sense of community spirit and much-loved village character.
Council is seeking the community's feedback and other suggestions you may have.
Your ideas will help shape the design of this public open space.
This consultation has now closed.