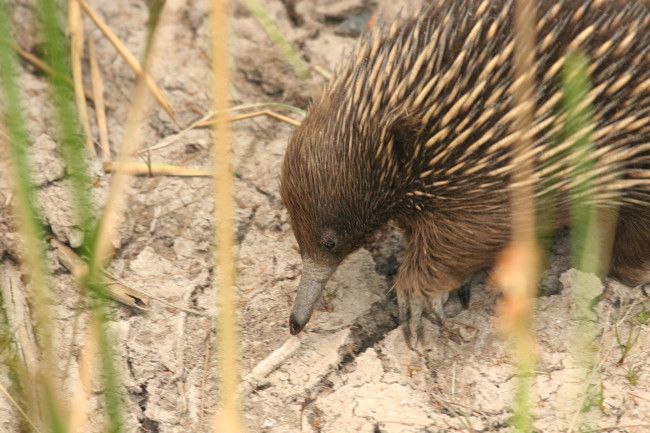 Council is seeking community feedback on our Draft Biodiversity Action Plan 2021-26.
Biodiversity can be defined as the variety of all living things, including the different plants, animals and micro organisms, and the habitats and ecosystems they form.
Having a biodiverse environment is important to help create a healthy community. The healthier and more diverse each ecosystem or environment is, the more it can withstand the impacts of change.
The Biodiversity Action Plan seeks to protect and enhance the biodiversity values throughout the Greater Dandenong area. This will be achieved by defining and prioritising a series of actions developed for implementation over the next five years.
This plan adds to a long-standing commitment by Council to protect and enhance biodiversity and takes its high-level direction from the Sustainability Strategy 2016-23.
The Biodiversity Action Plan seeks to achieve a vision:
The City of Greater Dandenong's ecosystems are resilient, healthy, connected and contributing to the wellbeing of current and future generations.
The Draft Biodiversity Action plan has been developed with expert advice from ecological consultants, council staff and via an earlier period of public and stakeholder consultation.
The City of Greater Dandenong also sort to include the views, ideas and aspirations of Aboriginal and Torres Strait Islander peoples and takes this opportunity to respectfully acknowledge the Bunurong people as the First Peoples and the Traditional Owners of the land. In addition, we acknowledge and respect their continuing connection to climate, culture and Country.
This consultation has closed.