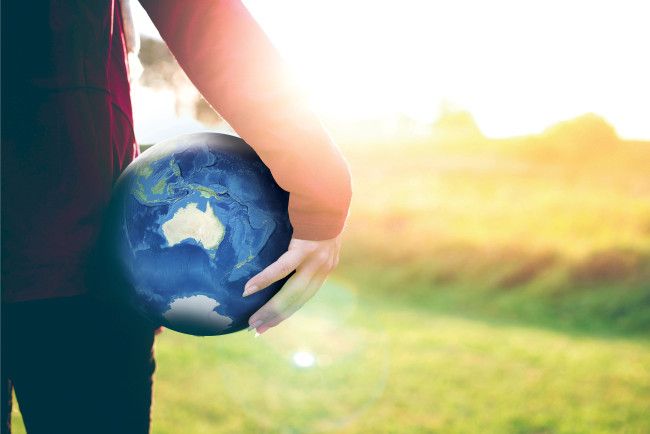 Have your say to help develop our Climate Change Community Engagement and Mobilisation Plan (CEMP).
Climate change is here, and its impacts are already affecting our environment, our society and our economy. With climate change now impacting our day to day lives, we need stronger, more urgent and effective action in response to the emergency we are facing.
In 2019, Greater Dandenong City Council undertook community consultation that told us:
92% are worried about climate change
94% think it is important Greater Dandenong Council Act
90% want targets of zero carbon emissions before or by 2050
It is clear the community is concerned and wants action on climate change. Now, we all need to do our fair share and work collectively to reduce carbon emissions and respond to the changing climate - this includes Council, residents and businesses.
Have your say
What support does the community need from Council to respond to climate change?
Your feedback will inform the development of the CEMP and guide Council's actions to help build a Greater Dandenong community that is more aware of and resilient to climate change.
Everyone who enters and provides details before Monday 10 July will go in the draw to win one of 5 x $100 Dandenong Market vouchers.
A further consultation process will occur with the community to seek feedback on the draft plan, with the final CEMP being taken to a Council meeting for adoption. This will formalise Council's commitment to the activities laid out in the CEMP. The CEMP will be implemented progressively over the next five years, after which it will be reviewed and updated.
For any questions, contact the Greater Dandenong Sustainability team on 8571 1000 or via sustainability@cgd.vic.gov.au.
The survey closes on Monday 10 July.