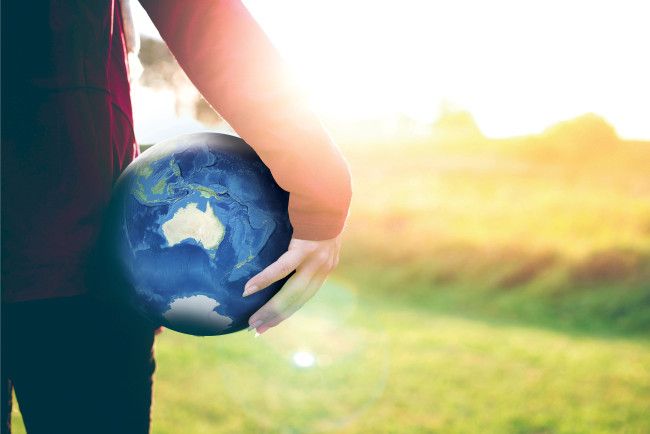 Have your say to help develop our Climate Change Community Engagement and Mobilisation Plan (CEMP).
Climate change is here, and its impacts are already affecting our environment, our society and our economy. With climate change now impacting our day to day lives, we need stronger, more urgent and effective action in response to the emergency we are facing.
In 2019, Greater Dandenong City Council undertook community consultation that told us:
92% are worried about climate change
94% think it is important Greater Dandenong Council Act
90% want targets of zero carbon emissions before or by 2050
It is clear the community is concerned and wants action on climate change. Now, we all need to do our fair share and work collectively to reduce carbon emissions and respond to the changing climate - this includes Council, residents and businesses.
This consultation has now closed.