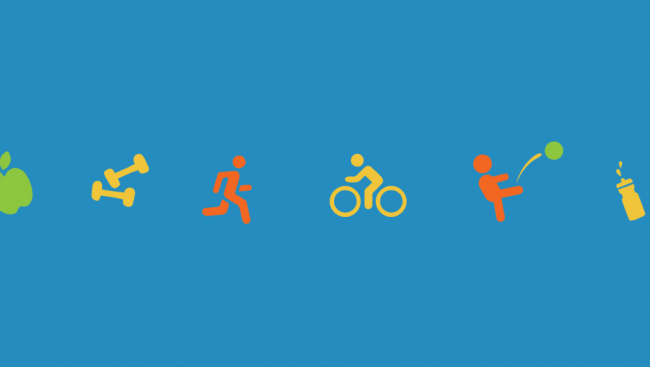 In 2020, Council launched the Greater Dandenong Make Your Move Physical Activity Strategy 2020-30 to support the community to become more educated on the many benefits to a healthy lifestyle and the many opportunities available in Greater Dandenong to support this.
A component of this strategy is the Make Your Move Ambassador program, focused on celebrating local members of the community and showcasing how they stay active and make their move.
The Ambassador program was launched in 2022 and aims to raise awareness of the importance of physical activity and show the many easy and affordable ways for community members to get moving.
Our ambassadors provide a local face to the community and aim to inspire others in Greater Dandenong to get active through their own stories, experiences and advice.
Applications for this program are now closed.
For further information, please contact Candice McCarthy, Sport and Recreation Development Officer via email candice.mccarthy@cgd.vic.gov.au.