In 2019, Council's Sport and Recreation team launched its new health and wellness campaign entitled 'Make Your Move' (MYM). This campaign will raise the profile of health, wellness and participation in sport and recreation activity across the City of Greater Dandenong.
Why is Making Your Move important?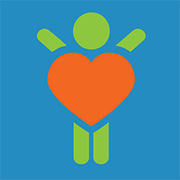 Physical activity is fun, reduces stress and makes you feel happier.
It can reduce obesity-related illnesses, diabetes and cardio-vascular disease.
For children and young people participating in sport is a way to make social connections, build physical literacy and provide a positive escape from the day to day challenges.