In August 2020, Council endorsed the Make Your Move Greater Dandenong Physical Activity Strategy 2020-2030. Make Your Move is a call to action for the residents of Greater Dandenong to be more active. Make Your Move will raise awareness about the importance of physical activity, provide more opportunities for people to get active, and provide environments that encourage physical activity. Council is committed to supporting Greater Dandenong residents on the journey to better health.
Why should you Make Your Move?
Being active can lead to can lead to a healthier community, physically, mentally, socially and economically. Some of the benefits of Physical Activity include:

Physical activity reduces your risk of obesity related diseases, diabetes and cardio-vascular disease

Physical activity and being active reduces feelings of stress, anxiety and depression

Physical activity is a great way to make friends and connect with others

Physical Activity improves cognitive function, so you can kick goals at work and school
How you can Make Your Move
Being more active doesn't have to be hard or expensive – small changes can make a big impact.
We have put together some tips and resources to support residents of Greater Dandenong to be more active.
For more information please see the pages below.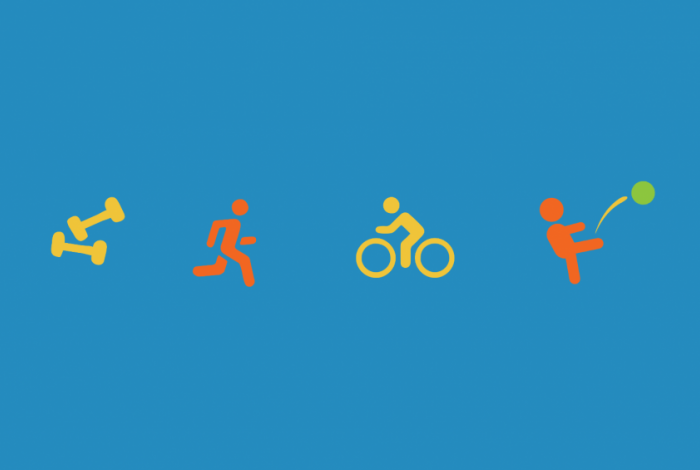 Our Ambassadors provide a local face to the community and aim to inspire others in Greater Dandenong to get active.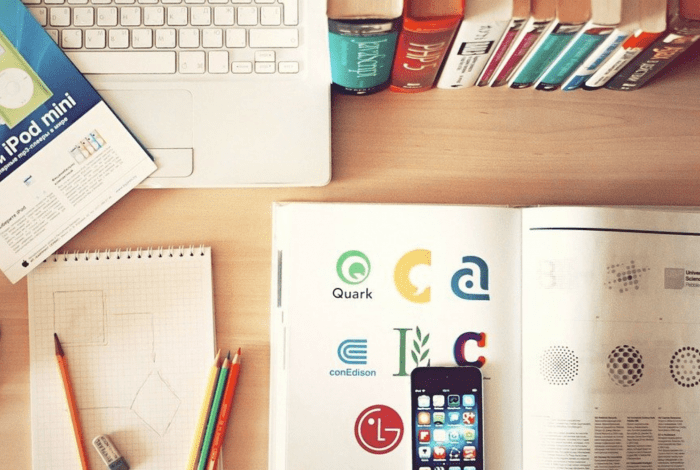 Council have put together a variety of resources to support you to Make Your Move.