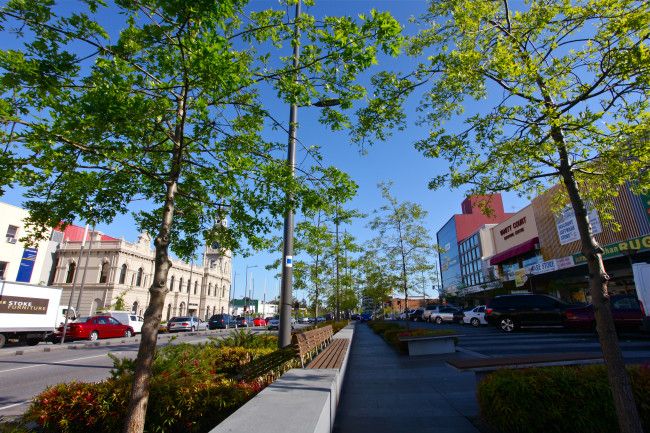 In 2020 the Victorian Government announced Melbourne Developer Capital Alliance would be investing $600 million to develop the area by the Dandenong Transport Hub (Foster Street precinct). This investment will create more than 2600 jobs during construction and close to 5000 ongoing positions when the development is complete.
Capital Alliance, in partnership with Development Victoria, will provide an update on their Revitalising Central Dandenong Masterplan (Sites 11-15) at upcoming community information sessions.
These sessions will address feedback received from the initial information sessions held in March and they welcome continued feedback as they evolve their precinct and project planning.
Local residents, business owners and stakeholders are invited to attend the following information sessions which are being held in person and online.
If you wish to receive further information, please visit the Capital Alliance website.
This consultation has now closed.