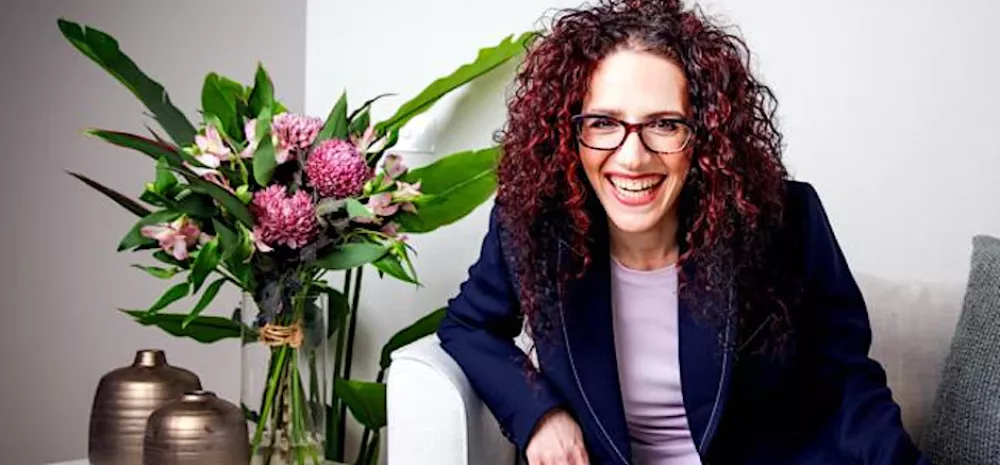 SEBN in partnership with the Greater Dandenong Chamber of Commerce invite you to celebrate International Women's Day with special guest presenter Jordana Borensztajn.
Come along for a light lunch, glass of champagne and a fabulous speaker at Dandenong's iconic Drum Theatre.
Bring Magic Into Your Workplace
We're living in a brand new world, full of the unexpected. We can't take old patterns, processes and habits into this new space and expect them to fit. Instead, we need to imagine, create and find solutions with openness, curiosity and wonder; a fresh approach… a magical approach.
Through sharing her own entertaining story of discovering her inner magician, Jordana will teach you and your team how to adopt a magician's mindset to embrace change with enthusiasm, to problem solve in brand new ways, and even manage the unexpected with joy.
You'll learn simple and powerful techniques to step out of habitual thinking and activate your imagination so you can collaborate and innovate at a higher level with more productivity - and most importantly - have way more fun in the process.
Jordana will show you how to use the power of imagination, play and curiosity to tap into your own inner magician which will inspire you, your colleagues and your clients.
Jordana Borensztajn is a keynote speaker, humourist, MC, public speaking trainer, author and… a magician! Jordana loves creativity, new ideas, and bringing dreams to life. She was a News Corp Australia journalist, worked at Nova Entertainment and has written two business-marketing books.
When Jordana's not on stage, or online, delivering high-energy and interactive presentations and workshops, she's busy seeking out small animals to take selfies with to boost her Instagram following.
Date and Time
Thursday 9 March, 12.15pm-2pm
Location
Drum Theatre
Corner Lonsdale and Walker streets, Dandenong
Tickets are $40 +GST per person. RSVP by Monday 6 March.