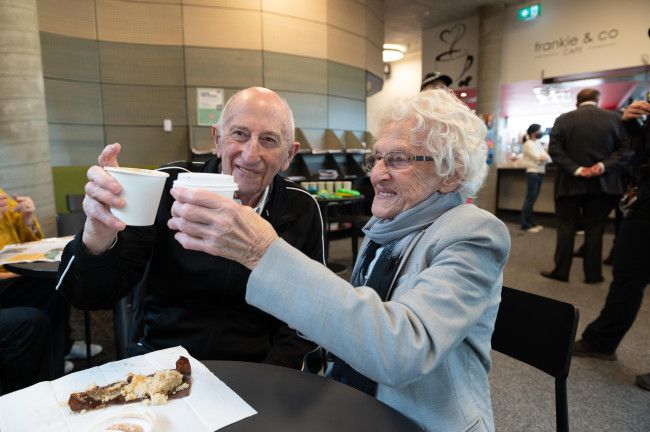 For some older people, staying connected to their social circle or wider community can be a challenge.
We want to talk to a wide range of older community members to understand how you successfully connect with others in your community.
We want to understand what gets in the way of making social connections — this includes connections for friendship, but also with neighbours and acquaintances in community settings.
Are you a part of a group that has helped you to feel connected to your community?
Do you feel that there is a lack of age-friendly venues for interacting with others in your area?
Are you someone who wants to feel more connected to your community but doesn't know where to start?
We know people have many different experiences of feeling connected with those around them, and we want to hear about your experience.
This consultation has now closed.