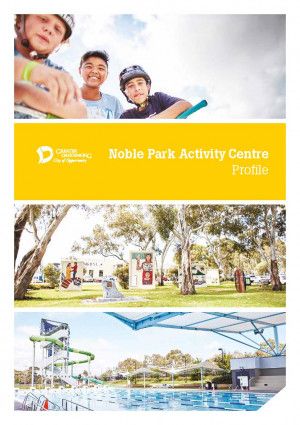 Activity Centre Profiles provide an overview of Greater Dandenong's three activity centres; Dandenong, Springvale and Noble Park, in one simple resource.
The profiles combine data and factual information from a variety of sources to give a quick and comprehensive look at our three activity centres. The easy to read document helps outline the unique characteristics of each centre, and will serve as a snapshot in time of the areas.
The documents will be revised every three to five years to capture the changing nature of the Activity Centres.