There are many animals that share our backyard, some we welcome, but others are considered a nuisance. There are many ways that we can live in harmony with all animals.
Below is information on a range of animals commonly found in Greater Dandenong.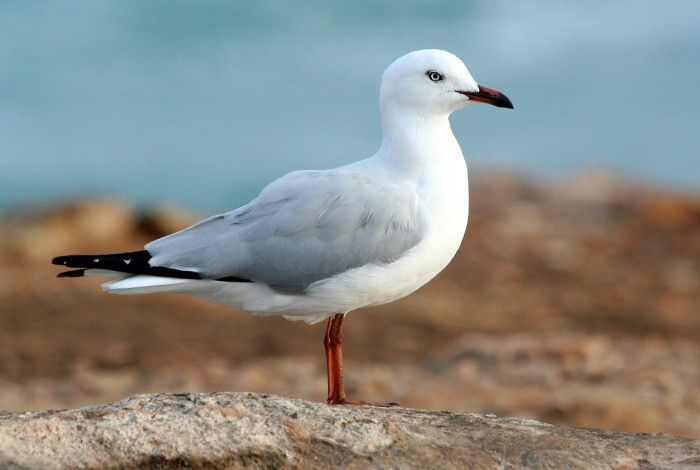 Find out what we can all do to discourage Seagulls from nesting or increasing in population in Central Dandenong.