The City of Greater Dandenong encourages and supports festivals and events as one of the major mediums for creative cultural expression that showcases our city and its unique cultural diversity.
Whether you have years of experience in hosting events, or have never held an event before, we are here to assist you in making your event a safe, hassle free and enjoyable experience for all concerned.
Planning your event
COVIDSafe events in 2021
All events in the City of Greater Dandenong must have a COVIDSafe Plan or COVIDSafe checklist approved by the Victorian Government. This is in addition to all the necessary event approvals from other authorities, including Council.
Read more information regarding COVIDSafe requirements
Depending on the type of event you are holding and where it is being held you may need to request permission from Council or other authorities to hold the event. You might also need to apply for permits to conduct certain activities at your event.
There are a range of locations in Greater Dandenong that are excellent for holding events.
Jumping castles and inflatables
Council is committed to ensuring the safety of our community at events. In response to the recent tragic incident in Tasmania involving a jumping castle no events on Council land will be able to include jumping castles or inflatables until the Tasmanian case is investigated. This includes Council events, community-run events and birthday parties.
For more information contact the events team at events@cgd.vic.gov.au
Social gatherings
For social gatherings under 200 people, you will not need a permit.
Read more information regarding social gatherings
Where do you want to have your event?
Intention to Hold an Event Application Form
If you would like to apply for an event permit, please submit an 'Intention to hold an event' form first to confirm the date and venue are available. The Festivals and Events team will get back to you to advise if you can move forward with the application.
Intention to hold an event online form

Please complete as many sections of the form as you can. Please note that some fields are compulsory.
When submitting this form please wait until you have reached the submission confirmation screen before closing the window. If you get a notification about incomplete information, please complete these sections then click 'submit' again.
If you don't hear from Council within two weeks please phone 8571 5090 as we may not have received your form if you didn't submit it properly.
Please note that the act of submitting this application does not mean your event is permitted to proceed; permission must be obtained in writing from the City of Greater Dandenong prior to any event taking place.
As part of planning your event, all event organisers must ensure that all statutory and regulatory obligations have been complied to for that event. If you have not obtained all of the appropriate permits you could face serious consequences such as on the spot fines and court action.
Other permits
Public Entertainment Permits
City of Greater Dandenong is committed to ensuring public safety during mass gatherings. Council, through its Municipal Building Surveyor, has a duty to enforce the requirement of occupancy permits for places of public entertainment (POPE) are in place.
Please ensure you read the information on the below link to understand the legal requirements if you are hosting public entertainment in a building or on other lands. A court penalty can apply where a person or company conducts entertainment without a relevant permit.
Read more about Public Entertainment Permits
Local Laws Permit
If you are holding your event in a public space, depending on how many attendees you have you might have to pay a Public Space Event Approvals fee. Read more about Public Space Event Approval fee.
Planning Permits
Depending on the type of event and where you are holding it, you may need to apply for a planning permit.
Even if the building is a place of assembly (eg a sport hall) or a place of worship (eg temple, church or other denominational building), you or the owner may need other types of planning consent from Council to hold your event.
You might also need a permit for any event signage you are considering.
You should be aware that if you require a permit or planning consent from Council and you do not obtain it, you could be liable to fines and further legal action for your unpermitted event.
Contact Council's helpful trained town planners in the Planning and Design Department for advice before you begin planning your event.
Arts, Festivals and Events Grant
The Community Support Grants Program is to support festivals, events and arts festivals that activate public spaces, build community connection and cross-cultural exchange. For more information, visit community grants programs page.
Get Involved
Register to The City of Greater Dandenong Stallholders emailing list to stay updated with upcoming event opportunities and application dates.
From food stalls to market stalls to community stalls, there are plenty of opportunities for you to promote your business at any one of our events you would like.
Subscribe to our enewsletter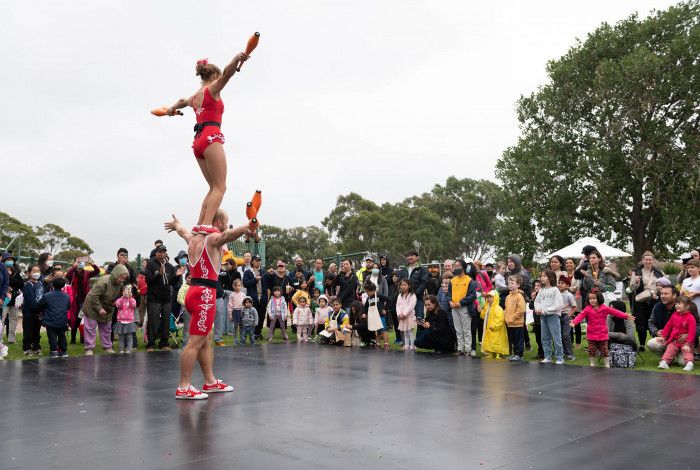 All organisers of events in the Greater Dandenong must demonstrate their COVIDSafe Planning.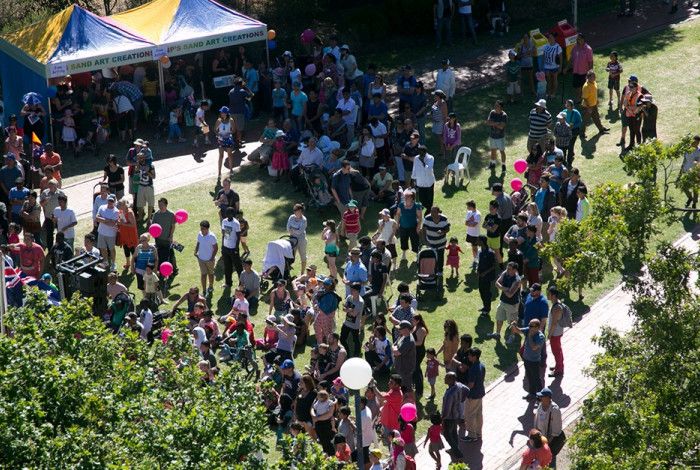 We have some amazing Parks and Reserves which are perfect for events.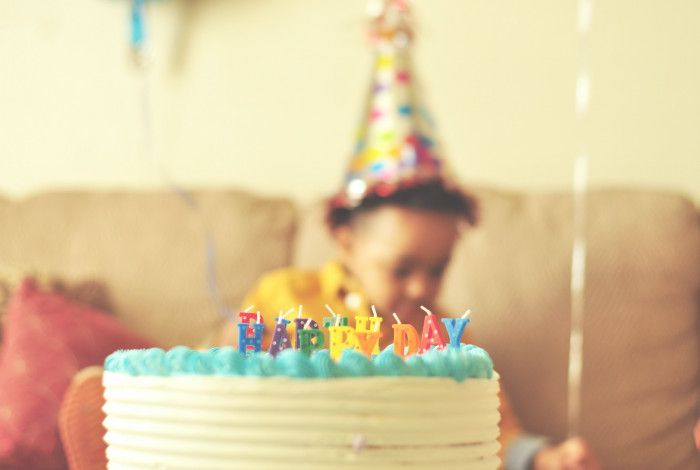 Planning an event on private land? We have a few requirements you need to follow depending on your event.