Residents are invited to join in the City of Greater Dandenong's celebrations throughout the year. Read information below about any of our upcoming annual events.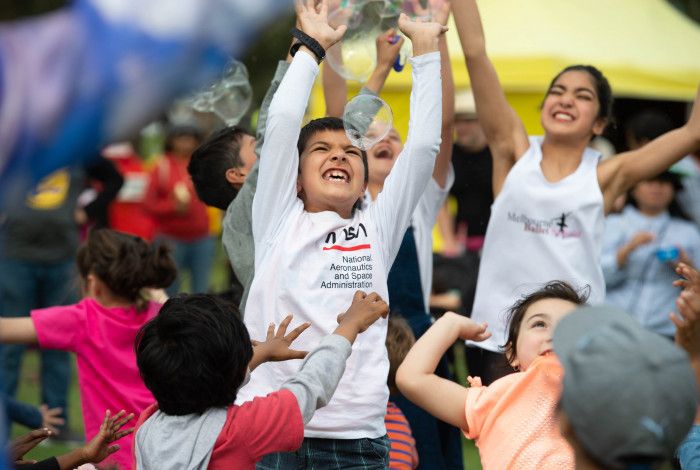 Held annually on 26 January for the community to enjoy a day full of fun family-friendly activities.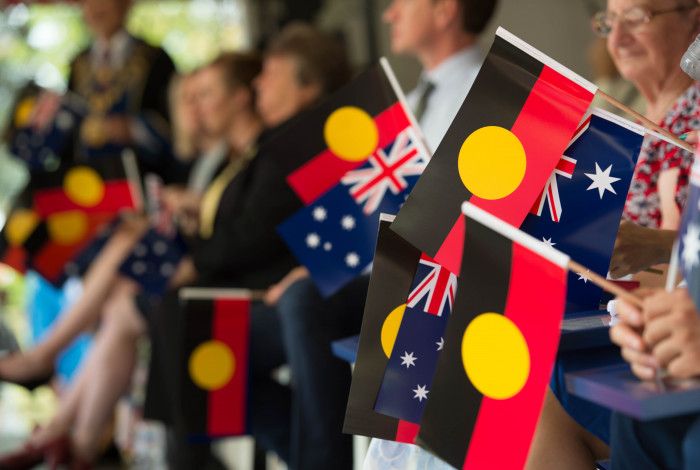 These awards recognise the contribution of those who work selflessly and tirelessly to enrich the lives of others.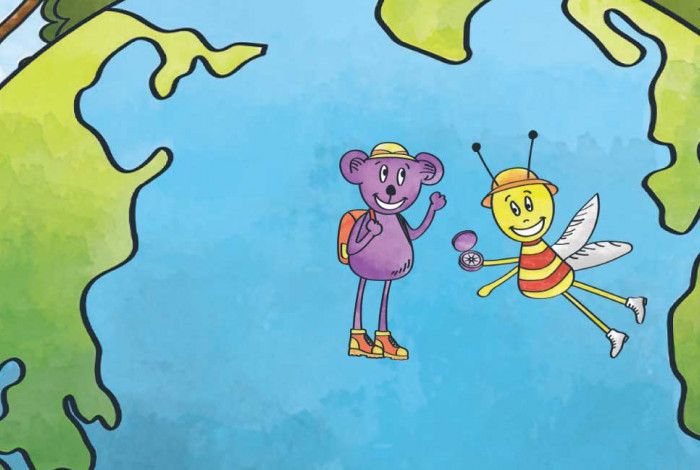 Greater Dandenong's annual Children's Festival runs over the September/October school holidays.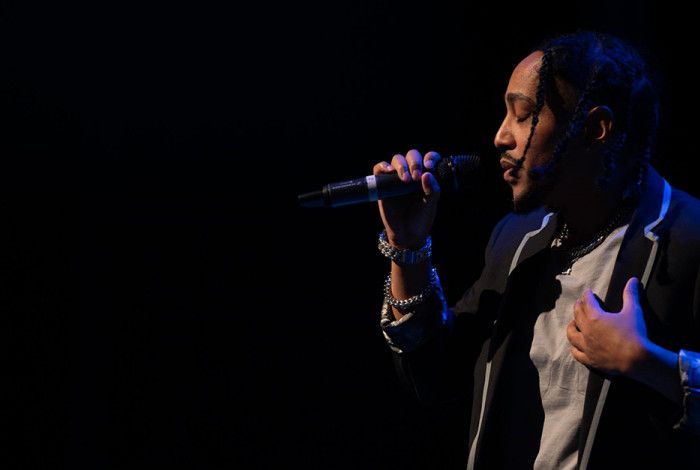 In Situ will bring a series of art installations, performances, and events into the public spaces in Greater Dandenong.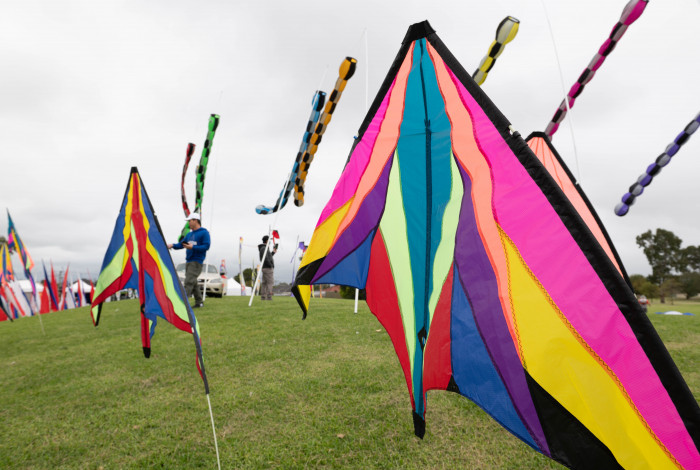 Keysborough's Big Picnic is a free, fun event held at Frederick Wachter Reserve park.