Residents are invited to join in the City of Greater Dandenong's celebrations throughout the year. We observe several major and seasonal events some of these include:
Seniors Festival (Information available in October)
Christmas Celebrations (Information available in December)
You can find information about upcoming events below.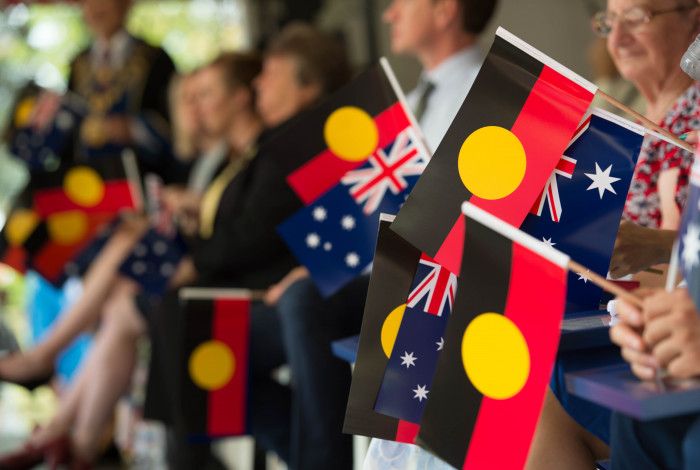 These awards recognise the contribution of those who work selflessly and tirelessly to enrich the lives of others.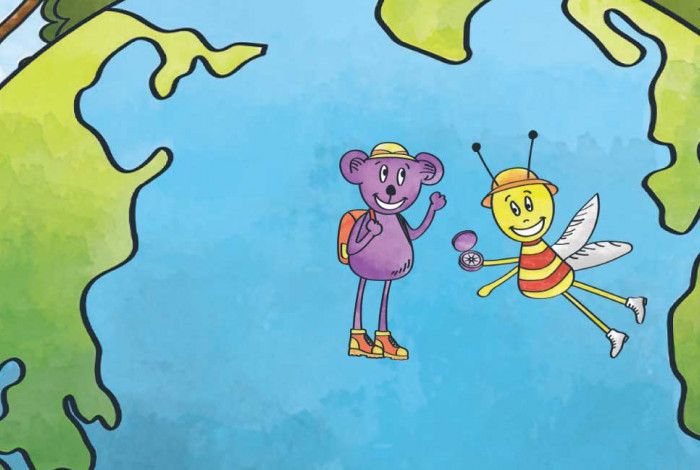 The Greater Dandenong's annual Children's Festival is over for another year.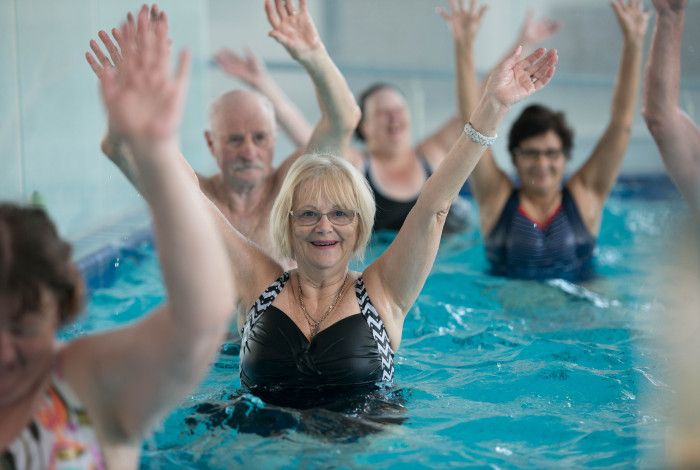 This annual festival celebrates and acknowledging the contribution of older people within the community.