Residents are invited to join in the City of Greater Dandenong's celebrations throughout the year. We observe several major and seasonal events some of these include:
Seniors Festival
Christmas Celebrations
You can find information about upcoming events below.
Jumping castles and inflatables
Council is committed to ensuring the safety of our community at events. In response to the recent tragic incident in Tasmania involving a jumping castle no events on Council land will be able to include jumping castles or inflatables until the Tasmanian case is investigated. This includes Council events, community-run events and birthday parties.
For more information contact the events team at events@cgd.vic.gov.au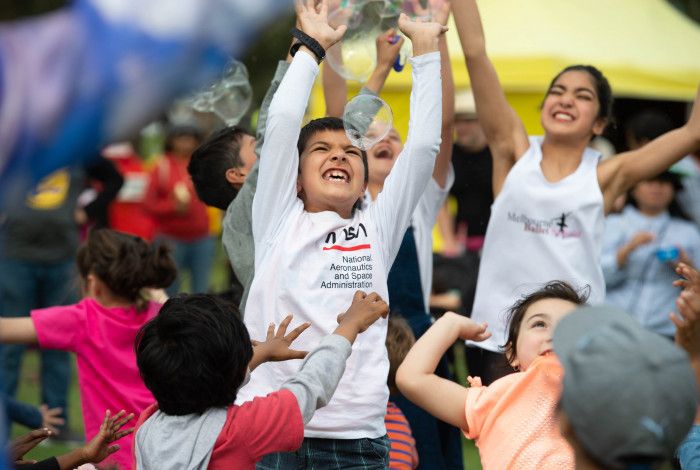 Every year on 26 January, Council holds a number of events for the community to enjoy and have fun at these family-friendly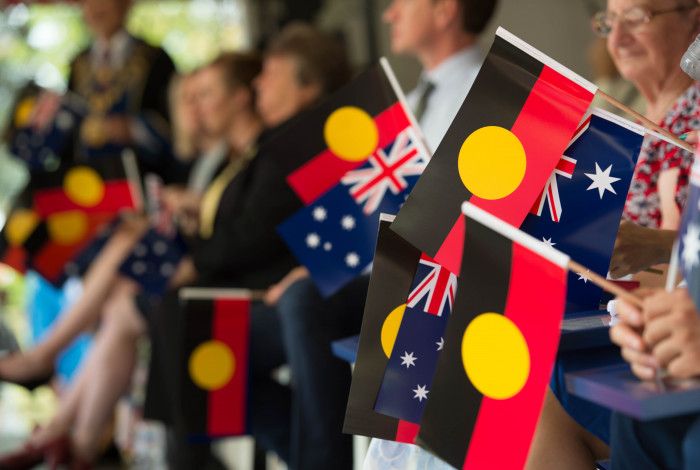 These awards recognise the contribution of those who work selflessly and tirelessly to enrich the lives of others.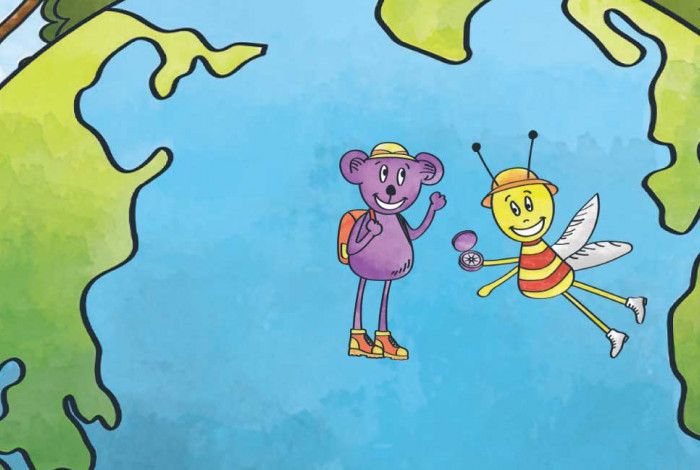 Greater Dandenong's annual Children's Festival runs over the September/October school holidays.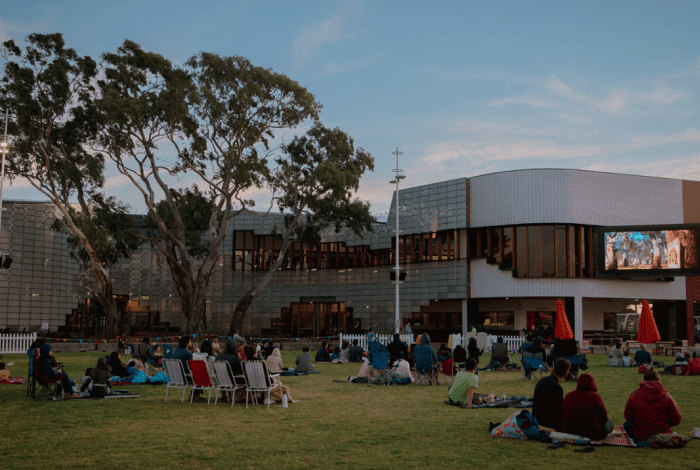 Greater Dandenong Open Air Movies will be returning to the Springvale Community Hub urban screen beginning from Friday 18