The City of Greater Dandenong has a rich and diverse history.
This is reflected in historical sites that show the changing face of our city, and in the valuable contributions made by Indigenous Australians and people from all over the world who came to make their home here.
The City of Greater of Dandenong is committed to protecting, managing, promoting and celebrating its history and heritage. By recording and celebrating the history, culture and the achievements of the people of Greater Dandenong we teach understanding and appreciation of our heritage.
Effective management today will ensure that things of value, beauty and importance to the community are preserved for future generations to enjoy.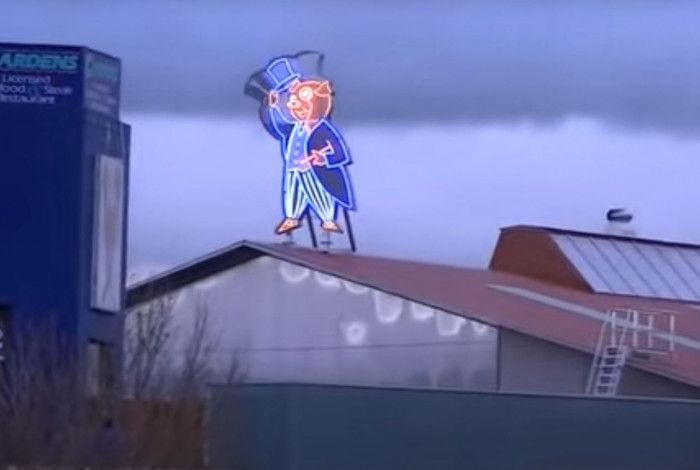 The Dandy Pig signalled people's arrival into the city and is fondly remembered by many people today.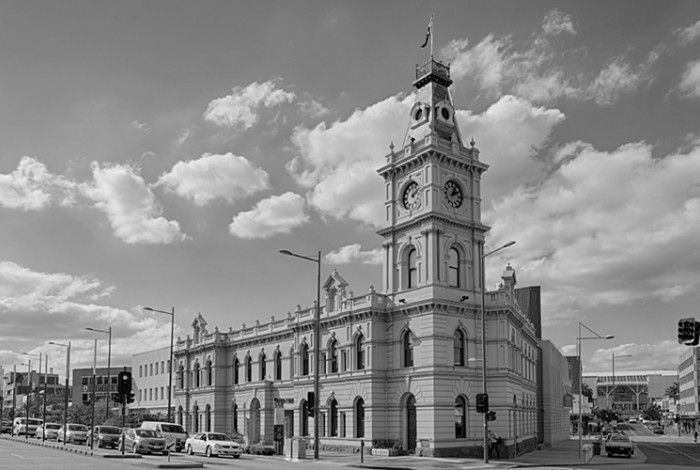 In 2014, we reflected and celebrated what Council and its community has achieved in that 20 years.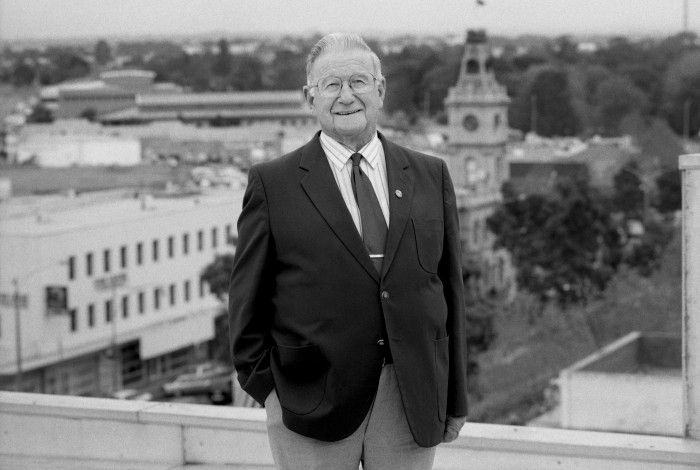 Living Treasures honours people who have made a lasting impact on the quality of life of our community.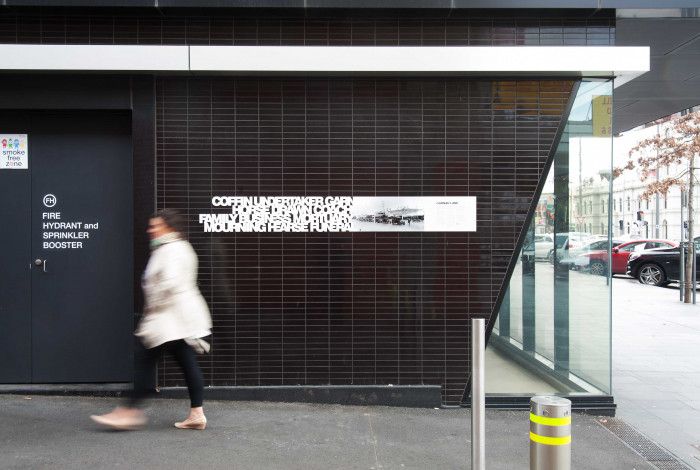 Interpretive signs tell the stories of significant people, buildings and landscapes to engage viewers through text and image.