Leading a healthy and active lifestyle has been proven to create vitality and increased emotional wellbeing.
Council is leading the way in promoting the importance of this through its 'Make Your Move' campaign.
The Make Your Move campaign helps foster an increase in accessibility to sport and recreation programs, reduce or eliminate barriers to participation and promote and enhance resources and knowledge of sport and recreation programs, all of which aim to achieve social connectedness and community wellbeing.
So, let us show you how you can 'Make Your Move' in Greater Dandenong!
Subscribe to the Sport and Recreation enewsletter
Stay up to date with all the Sport and Recreation related news and events in the City of Greater Dandenong.
Subscribe to our enewsletter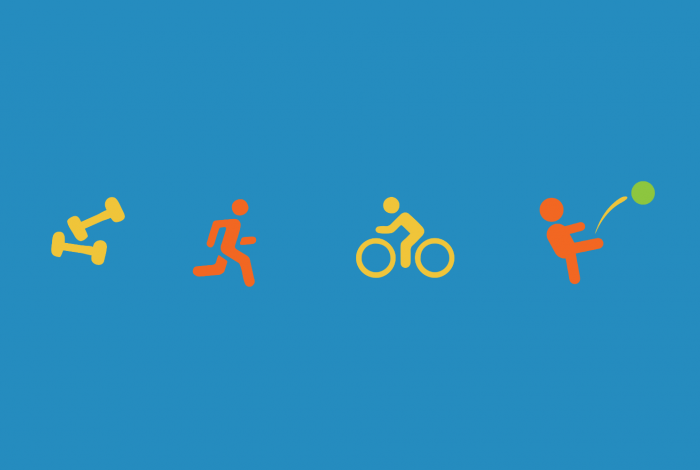 Make Your Move is a call to action for the residents of Greater Dandenong to be more active.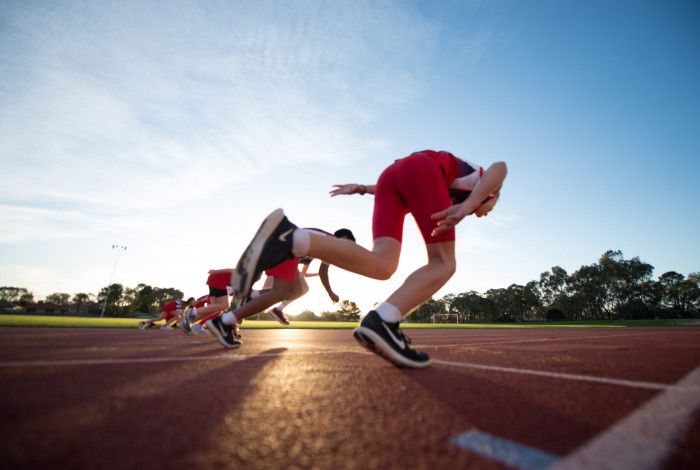 Greater Dandenong has an extensive range of sporting clubs and grounds for the community.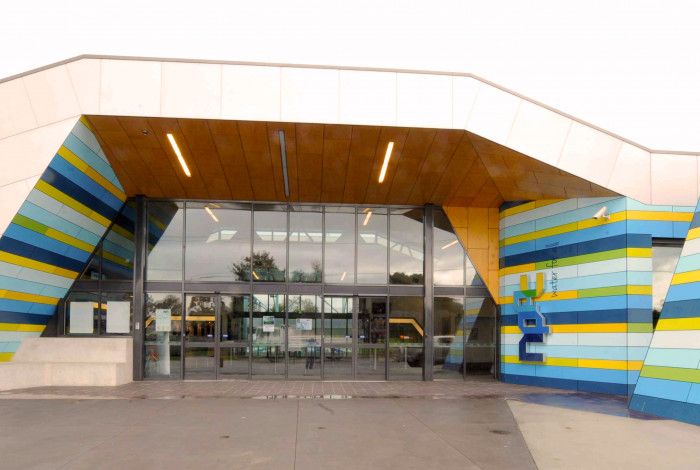 Council provides a range of Aquatic and Leisure facilities and programs throughout the municipality. Find out more.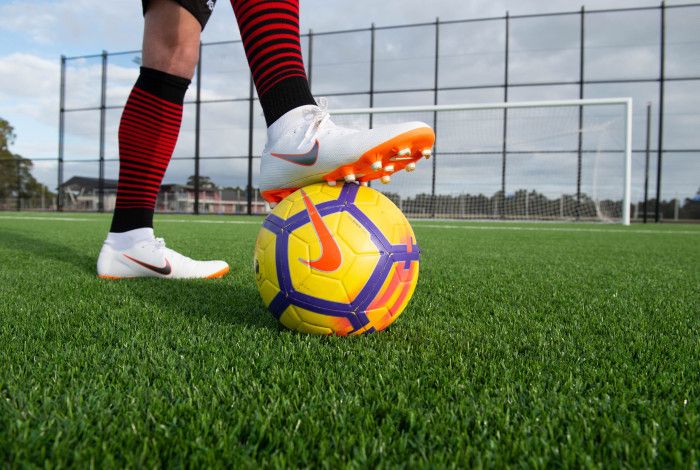 Council works alongside a number of organisations in an effort to support and enable local sport and recreation.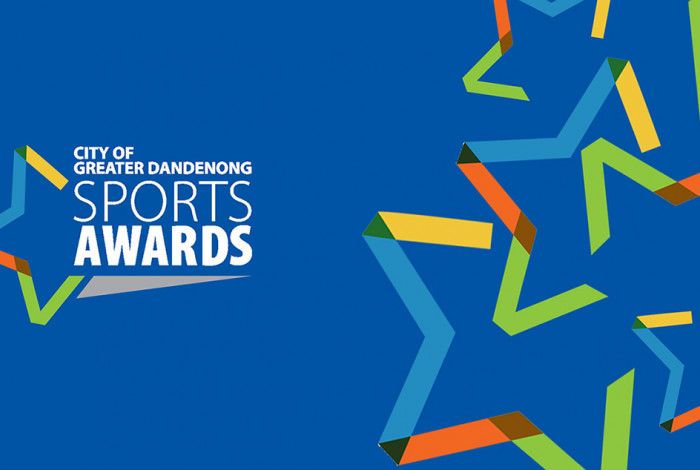 The Sports Awards recognise the outstanding contribution people make throughout our sport and recreation community.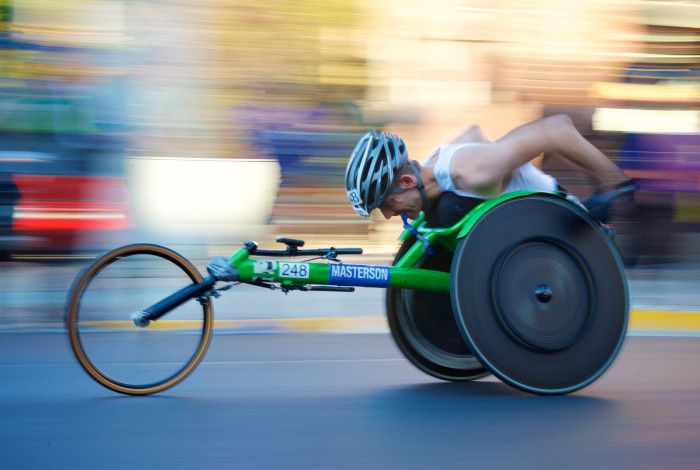 AAA Play is an information and referral service assisting all people with a disability to become involved in sport.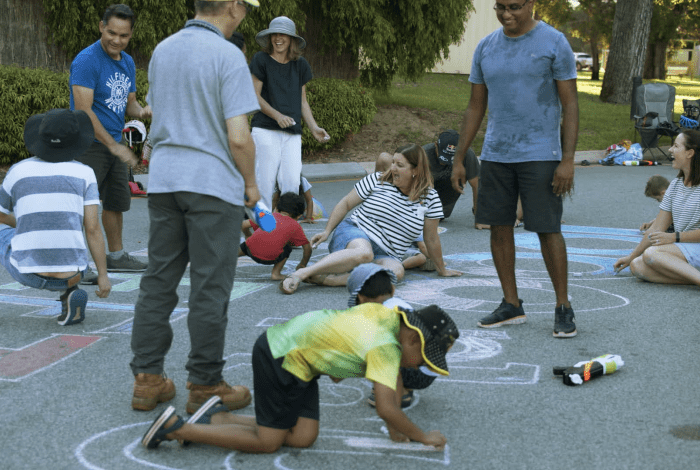 Play Streets are a great opportunity for communities to meet their neighbours and play freely and safely on local streets.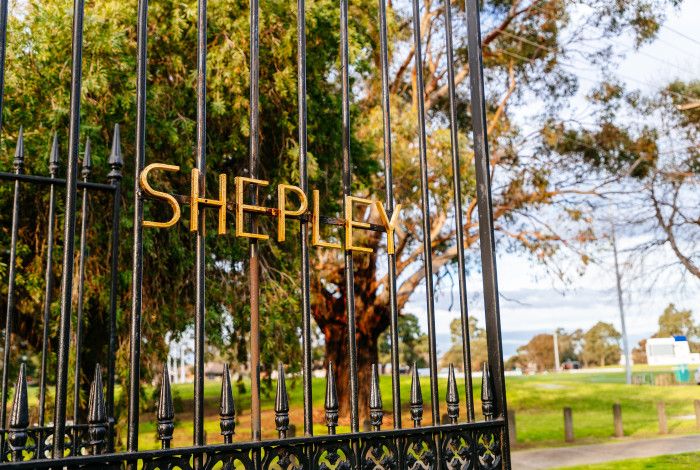 Council frequently delivers exciting capital sporting projects. Find out more about them here.