Greater Dandenong is home to some of Melbourne's greatest places to eat. Known as a destination for food lovers and is home to a large range of cuisines such as Afghan, Indian and Asian.
A great to experience the food and culture is to go on a Cultural Food Tour. There are a number of tours available to explore the area in the company of an expert, including the Afghan Bazaar, Little India, Food Lovers Tours in Dandenong and Springvale, as well as special events run during the Melbourne Food and Wine Festival.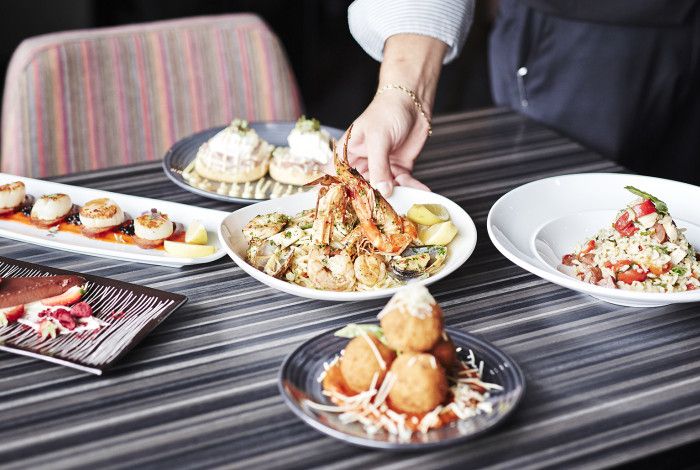 Greater Dandenong has become a must-go destination for people who love food and culture.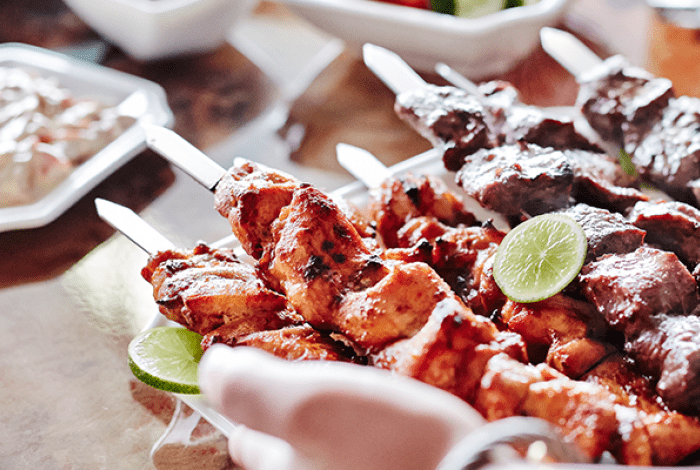 We want to continue to support our favorite food and beverage venue, Great Bites is evolving to reflect these challenging times.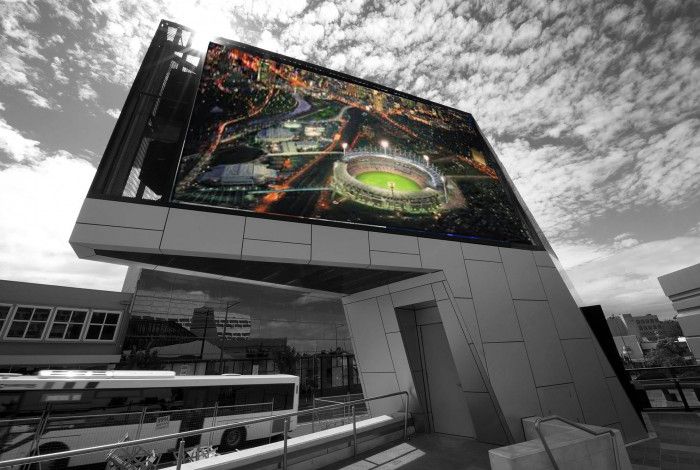 The City of Greater Dandenong's outdoor LED screen in Harmony Square is one of the highest quality screens of its size in the