Council frequently delivers exciting capital sporting projects.
Projects are funded in line with council's annual Capital Improvement Plan (CIP).
Please see below specific details regarding each project and a link to their specific project pages.
Ross Reserve Projects
Ross Reserve in Noble Park is a flurry of activities with several major project currently underway.
Ross Reserve Oval 2 Lighting Upgrade
Pavilion Projects
Council is currently working on detailed design for the following major redevelopment project which is due to commence construction prior to the end of the financial year at:
The following sports pavilion projects are to be implemented the 2022-23 financial year:
George Andrews Reserve - Pavilion kitchen and veranda upgrade
JC Mills Reserve - Hockey Pavilion Redevelopment (design)
Police Paddocks Sports Precinct - Soccer Precinct Away and Referee Change Room amenities upgrade - Completion April 2023
Sports Ground Lighting Projects
The following sports ground lighting projects are planned for completion the 2022-23 financial year:
Frederick Wachter Reserve Tennis Facility Lighting Upgrade - Completion May 2023
Thomas Carroll Reserve East Oval Lighting Upgrade - Completion May 2023
Recently Completed Projects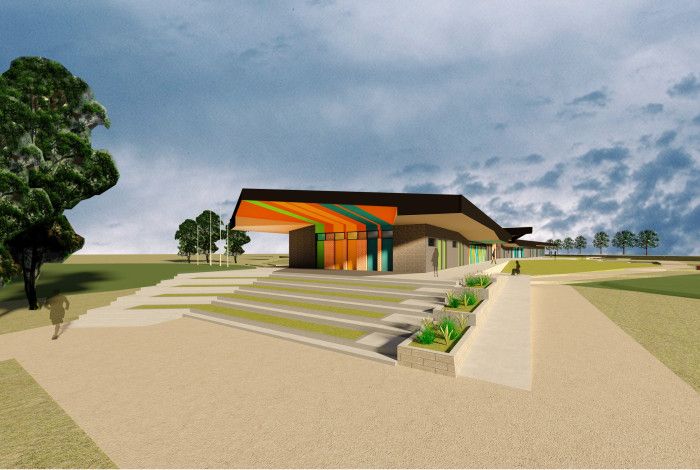 The new Pavilion will enable the service of multiple sporting grounds, groups and activities.