Whether you want to develop, relocate, invest or start a business, or simply live in a city that is moving ahead, Greater Dandenong is a great place to be.
No matter what type of business you want to start or are already running, the City of Greater Dandenong is an ideal home. With a growing retail sector, access to all levels of skilled employees, a huge manufacturing and industrial sector and evolving and vibrant community places, you're sure to find the ideal business setting here.
Greater Dandenong's Economic Development Unit can provide you with all sorts of information to help you make quality decisions for your Business.
Pre-planning is a key to successfully starting a business.
I'm looking at starting a business, where do I start?
Business Victoria provides fantastic business templates and checklists to consider prior to launching your business.
Council offer Business mentoring vouchers which can provide you with one-on-one support from a business professional. Contact the Economic Development team for further information – business@cgd.vic.gov.au
I'm looking at starting a business, which suburb should I base my business in?
Researching where you wish to setup your business is important part of planning to start a business. Each suburb has its own characteristics and charm, visit Trading in Greater Dandenong to learn more.
MyVictoria is a great tool providing industry insights of an area based on postcodes. Gain a better understanding of your market including your customers and competitors.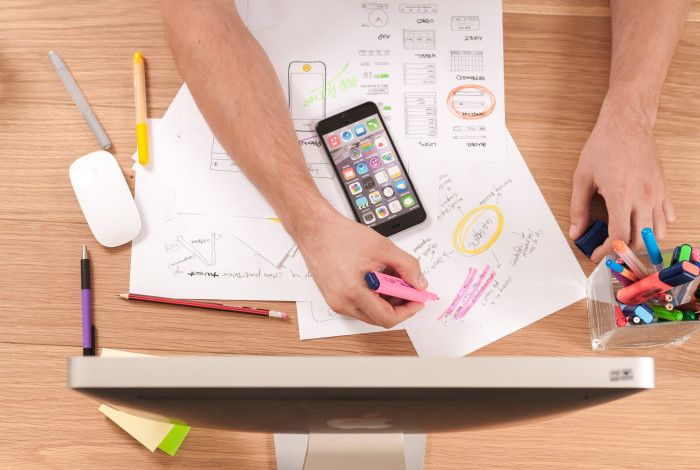 Our Business Approvals Team (BAT) is here to help you navigate the new business application processes.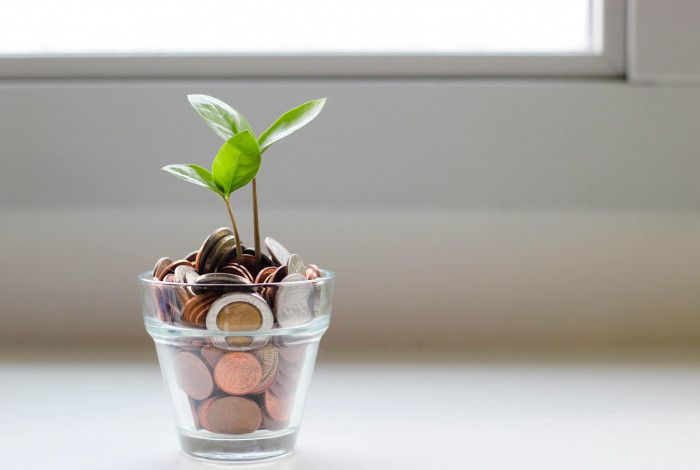 Greater Dandenong Business can provide you with great information to help get the best from your business.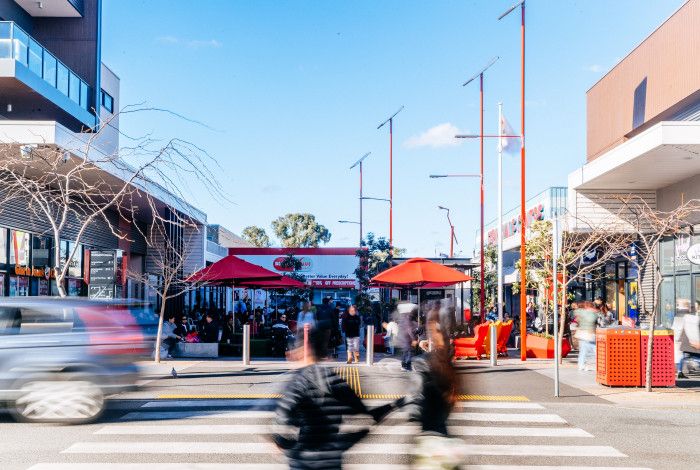 Looking for an economic and demongraphic profile on Greater Dandenong?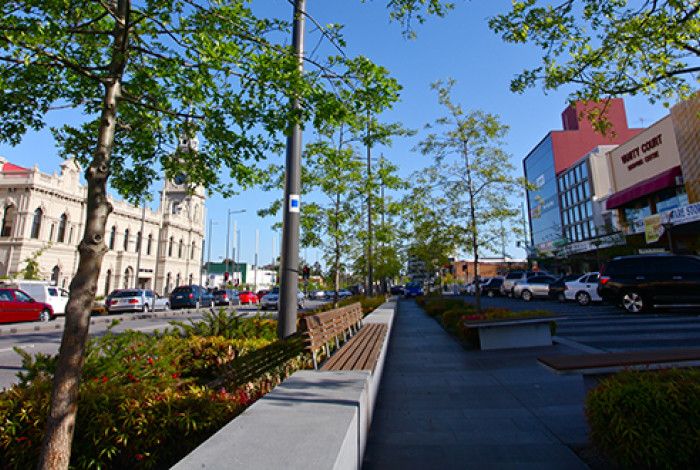 Grow in Greater Dandenong. Business workshops for starting or growing your business