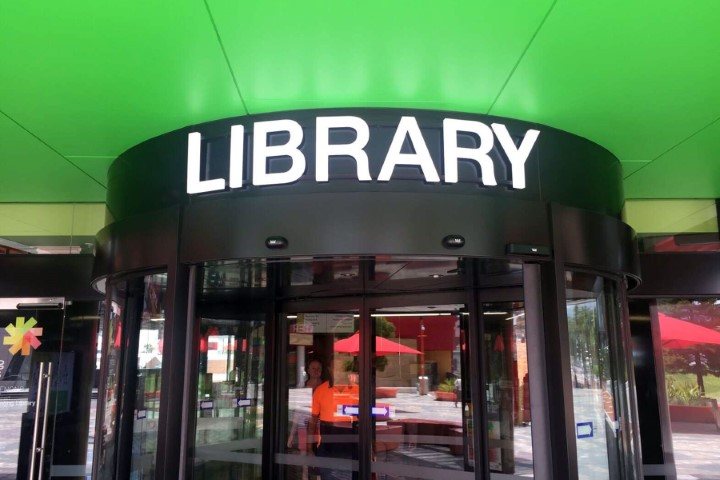 The City of Greater Dandenong's library service provides our community with a range of resources, services, spaces and support. It plays an important role in our community, supporting learning, employment, wellbeing and personal growth. As such, it is a valued, treasured and vital part of our community.
Last year Council completed and opened our new library in the Springvale Community Hub and a new Library Lounge is set to open as part of the Keysborough South Community Hub. It is an exciting time for our library service and with a new Community Vision and Council Plan due to be finalised, endorsed and released in October of this year, the time has come to develop a new Library Services Strategy.
What is the purpose of the Library Services Strategy?
The new Library Services Strategy will identify what we will focus on and undertake over the years ahead to ensure that our Libraries continue to support our community. Within this, there exists a critical need to respond to the voice and needs of the community; reflect and respond to the changes and challenges COVID-19 has had on the role of libraries; and consider our broader role across learning, participation, wellbeing and social connection.
How can I help?
As part of strategy development process, we want to listen to, be informed and reflect the views of our community. Whether you have engaged with our library or not doesn't matter; we still want to hear from you.
Have Your Say
Council is seeking community feedback and thoughts to inform the next Library Services Strategy.
How to Have Your Say
To have your say and/or to provide feedback, please complete the survey below.
Community feedback will be accepted until Monday 6 December, 5pm.