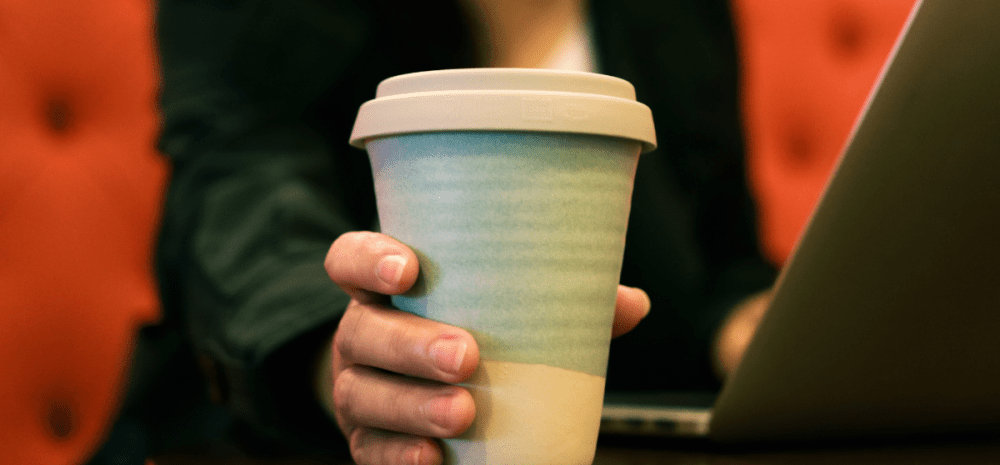 Pollution from single use plastics (SUPs) isn't just something that we see in coastal towns. In Greater Dandenong, SUP waste is making its way into our local streets and creeks and onwards to Port Phillip Bay. Due to their lightweight and disposable nature, SUPs are easily blown out of bins or washed away by wind or rain and end up littering our streets and waterways. This litter can break down into microplastics, with scientists increasingly finding these in our creeks, rivers and oceans and in the food we eat.
Non-essential SUPs such as coffee cups, straws, carry bags, cutlery and containers no longer have a place in our everyday lives. February 2023 will see a statewide ban on specific SUPs, led by the Victorian Government, and Greater Dandenong City Council are encouraging everyone to avoid or reduce SUPs in preparation.
How you and your business can help
Businesses play a vital role in plastic reduction and can influence the habits of customers and suppliers whilst reaping the benefits of reduced waste and associated removal costs, and meeting customers changing demands.
Quick wins
Undertake an audit to identify plastic products used by your company only once. Items used in the largest quantities should be tackled first by identifying suitable alternatives
Foster the bring-your-own culture amongst your staff and customers by encouraging them to bring their own cups, drink bottles, containers and cutlery into the workplace.
Long-term changes
Introduce ongoing staff engagement campaigns to increase awareness and break down potential barriers
Work with your suppliers to source SUP-free solutions, from raw materials to packaging.
Council has introduced a Plastic Use Policy which applies to Council operations and all groups using Council-owned land or buildings. Visit Council's Sustainability webpage for more information.
For additional information visit the Sustainability Victoria to read about recycling and reducing waste.
Have a great tip that has worked in your business and keen to share with others? Drop us a line at business@cgd.vic.gov.au.