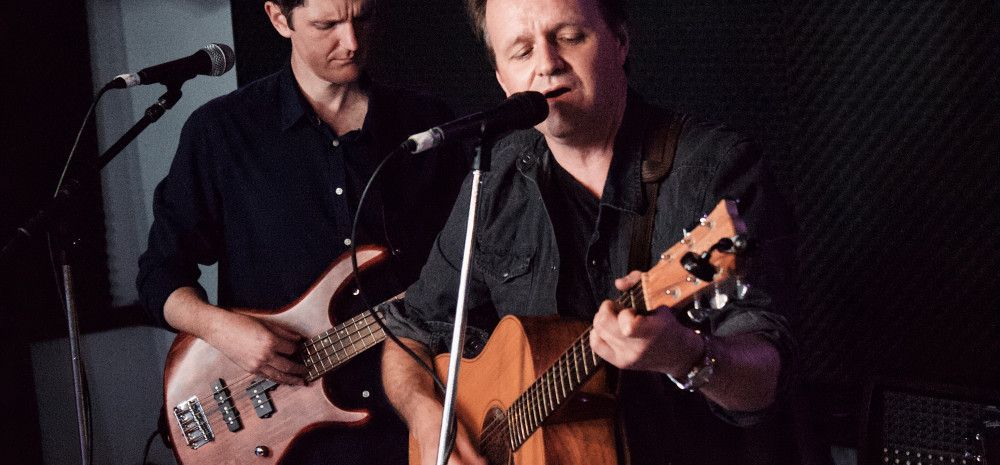 The Ignite Program was relaunched in June 2021 and successfully helped 15 local entrepreneurs start their businesses.
Ignite participants came along with great initiatives and ambitions for their businesses. The program created a supportive environment for participants to connect, share and communicate.
Jeff Crosbie, the founder of Crosby and Marr Music Performance said "the program was a perfect opportunity for me to really focus on my business idea and to explore if I could turn my hobby (playing Irish music) into a viable business".
As an active Ignite participant Jeff found the weekly workshops provided valuable ideas and suggestions. He shared the importance of focusing on the 'Why' for his business was eye opening for him.
"The program facilitators and mentors, Marcus Barber and Nicolas Bolto, were very knowledgeable. The guest speakers were also inspiring as they reflected on their own start-up journeys and offered Ignite participants tips and advice" said Mr Crosbie. Jeff said he thoroughly enjoyed his time participating in the Ignite Program 2021 and would highly recommend the Ignite Program to aspiring entrepreneurs.
Sign up to Council's Talking Business enewsletter for future opportunities to participate in the Ignite Program.