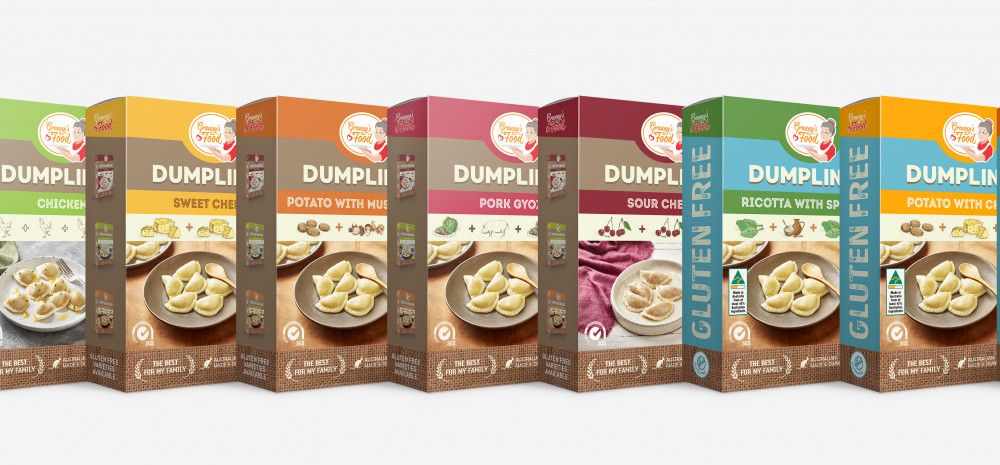 Diversifying your product line is always a challenge, but not for Granny's Food. Famously renowned for their Russian dumplings, Granny's Food introduced a new product line to their business – Japanese Gyoza.
This vision was the brainchild of Tatiana Kuzovova, one of the owners of Granny's Food. Whilst Tatiana was studying in Japan she loved to eat a variety of Gyoza. She studied in the city which is well known for this type of product, so her research was vast. Tatiana spent time working in a Gyoza factory in Hamamatsu city and this along with her connections there enabled her to get a good sense of what goes into a delicious Gyoza.
Closer to home her connections grew. Her daughter studied in a Japanese school in Huntingdale and Tatiana forged further connections within the local Japanese community and identified a demand for a great Gyoza.
In 2020, Granny's Food started to manufacture their Japanese Gyoza. The recipe is traditional and as authentic to a true Gyoza as possible. Their product is a healthier version and also enables those with food allergies to enjoy their product.