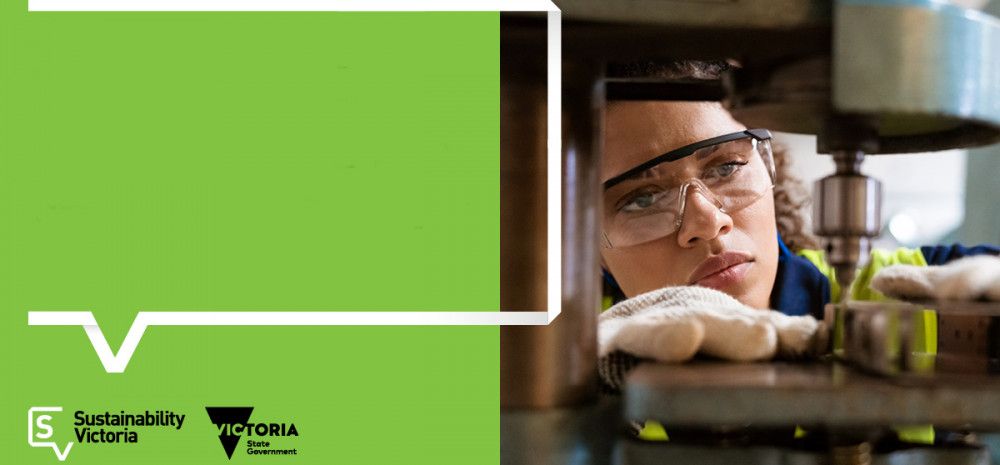 Did you know that as a small business you can reduce your running costs and greenhouse gas emissions through the Small Business Energy Saver Program?
South East Councils Climate Change Alliance (SECCCA) will be providing expert advice on the Small Business Energy Saver Program to small businesses. The program is set to end in May/June 2022, so apply now to take advantage of these discounts.
When upgrading to more energy-efficient equipment, the program provides small businesses with significant discounts off energy efficient equipment and installation costs. Participating in the program may help some small businesses recover from COVID-19, by cutting costs.
Eligible businesses can use the grant to replace inefficient electric hot water and gas systems, upgrade to efficient room reverse cycle air-conditioners and install energy-efficient fridges, freezers, and refrigerator display cabinets.
In addition to a potential saving of up to 85 per cent of the upfront costs (via the rebate system) other benefits include long-term reduction in energy costs, improving your business' energy consumption and potentially connecting with local traders and installers within Greater Dandenong.
For further advice on the program or to determine your eligibility contact sbesprogram@seccca.org.au or visit website for more information.