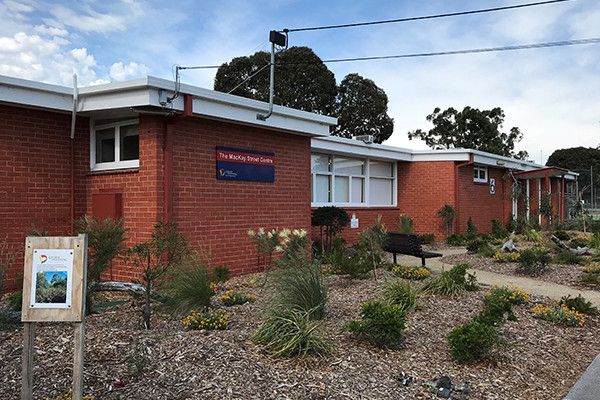 Council's Planned Activity Group (PAG) program provides older people and disabled people with a planned program of structured activities to help them maintain their ability to live at home and in the community.
The activities are aimed at enhancing the skills required for daily living and providing physical, intellectual, emotional and social stimulation. They also provide opportunities for social interaction as well as respite and support for carers.
The program caters for people from diverse backgrounds and there are also special groups that cater for the different cultural and linguistic needs of individuals.
The service operates five days a week from Mackay Street in Springvale. Please see below.