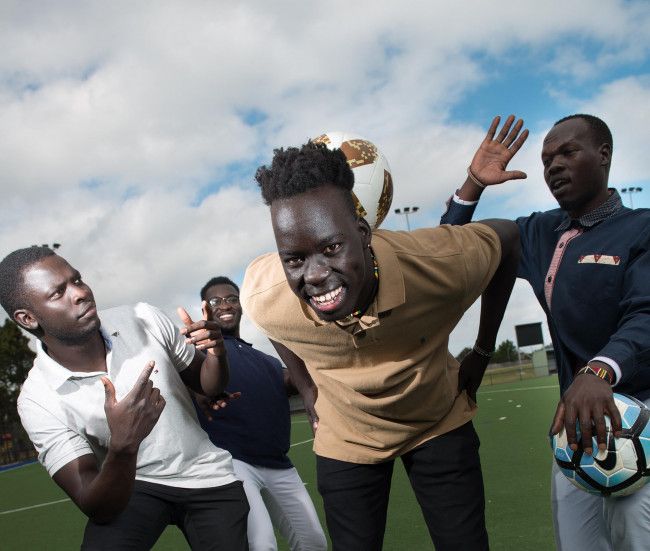 Opening Times
Monday - Friday:
9:00 am-5:00 pm
Closed Public Holidays
Saturday - Sunday:
Closed
Maternal and Child Health, Youth and Family Services are located at 39a Clow Street, Dandenong providing a range of services and information for early years, children, young people and families.
Programs and services delivered to young people and their families focus on enhancing their health and wellbeing and encouraging their active participation in community life.
Youth Services
Youth Services works with young people and their families aged 12-25 who live, work, study or have a significant connection to the municipality.
Youth Service provides an important universal service base for young people. We seek to support the healthy physical, social and emotional development of all young people in our community, through building and enhancing protective factors and working with young people to develop their strengths and skills.
Youth Services is a generalist youth service, comprising of three teams, Counselling and Support, Engagement and Participation and Community Development.
For more information visit youth.greaterdandenong.vic.gov.au/