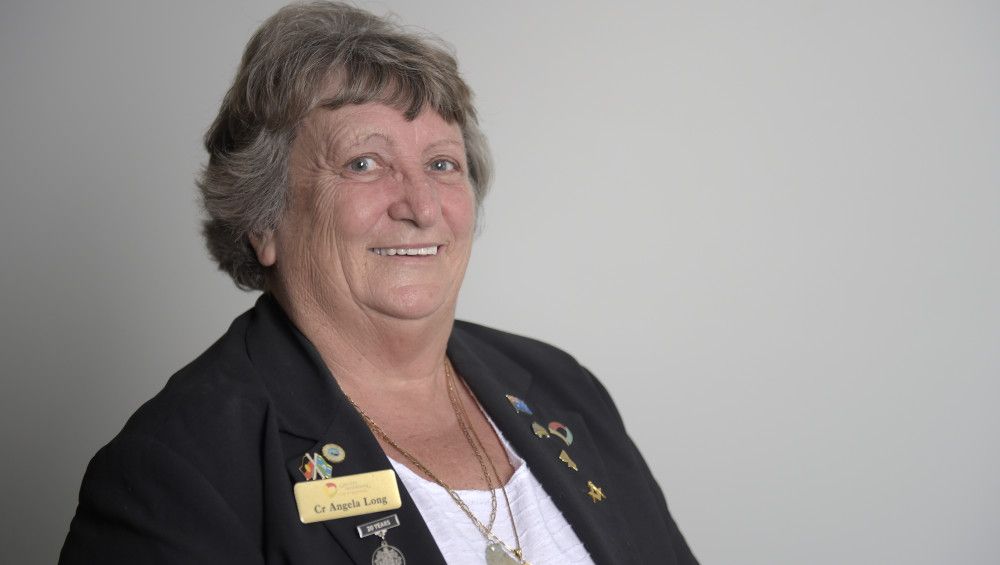 About Angela
I have lived in Greater Dandenong almost all of my life. I am committed to developing this city's future and representing the needs of all residents. I want to increase positive perceptions of safety within the community, and I am particularly interested in continuing my work with the Dandenong and District Aborigines Cooperative and ensuring we continue to support all sectors of our community, particularly our youth. I have served as a Councillor from 1997-2005 and 2008-present.

I am very passionate about working with the Greater Dandenong community including, but not limited to, the industrial and commercial sector.
Councillor Representative 2021-22
Committees, Community Organisations and Associations
CEO Performance Review Committee
Community Safety Advisory Committee
Cultural Heritage Advisory Committee
Dandenong Market
Disability Advisory Committee
Family Violence Advisory Committee
Mills Reserve Precinct Advisory Group (MPAG)
Reconciliation Working Group
Taylors Road Landfill Community Reference Group
Regional Organisations and Committees
Inter Council Aboriginal Consultative Committee (ICACC)
RoadSafe South East Inc.