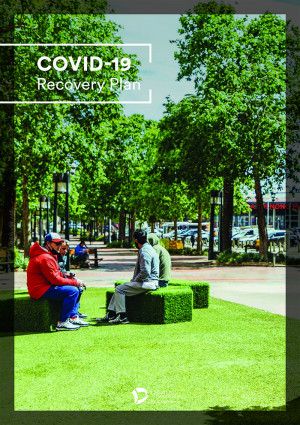 COVID-19 has had a significant adverse impact on all Australian communities and this has been particularly relevant to the City of Greater Dandenong.
With already high unemployment figures, the pandemic saw the number of people accessing JobSeeker and JobKeeper in this city amongst the highest in the state. Council further recognised that it has a large population of people who via their citizenship status became unemployed but were ineligible for government assistance under these packages.
Greater Dandenong City Council was quick to acknowledge that together with Federal and State Governments, local government also had to play a key role in the response and recovery from the pandemic.
This document has been prepared to provide a single report where residents and interested readers can understand the actions undertaken by Council and some of the initiatives moving forward out of the pandemic.