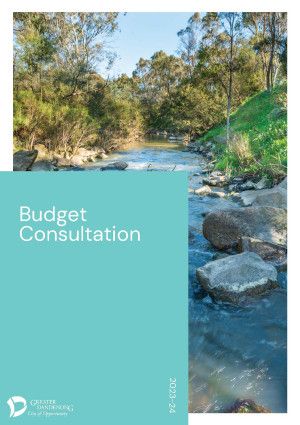 Each year Council must prepare an Annual Budget which outlines the financial and non-financial resources that Council requires to achieve the strategic objectives as described in the Council Plan.
As part of this process Council undergoes a community consultation phase in line with its Community Engagement Policy. The feedback received is then used to inform Councillors and Council Officers and assist with the allocation of resources throughout the budget process.
During October and November 2022 a number of consultation activities were conducted to better understand our community's priorities and which areas they thought Council should focus on for the 2023-24 Budget. This report provides a summary of the activities which were undertaken and the feedback which was received.